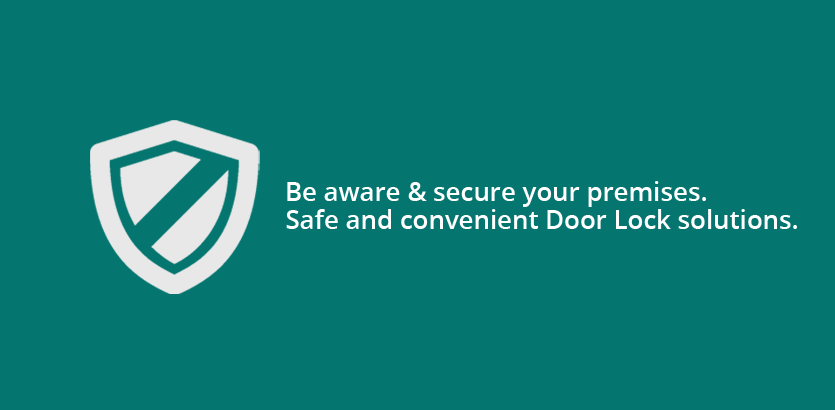 List of Features in VSI Door Lock System
Some features found in VSI Door Lock System are listed below. If you are missing something, send us a note and likely we can meet & show you how our system can work for you, or drop us a line at (02) 887.3301, so we can discuss your specific requirements.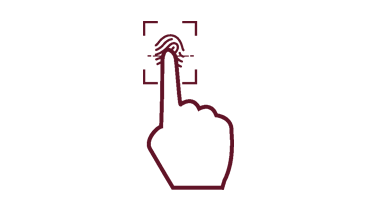 Best if Partnered with our Biometric Device 
Monitor all logs and give your premise a total control and protection from unwanted visitors.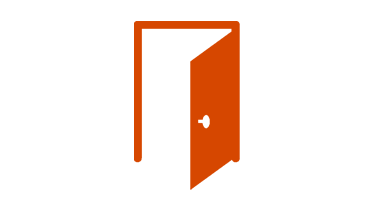 Compatible with any type of Door
Suitable for glass, wooden, metal door and even swing-in door.

Made from High Quality Material
Door lock is made from solid aluminum. Durable and long lasting.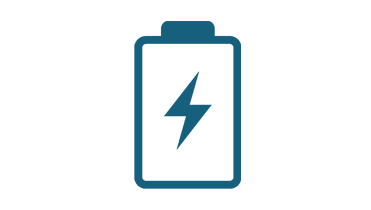 Long Lasting
With 4-6 hours of backup battery & can accommodate up to 500,000 operations.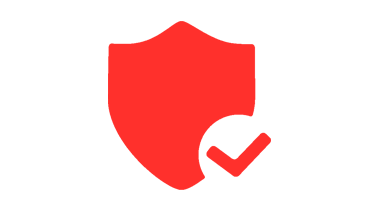 Safe and Reliable
In case of emergency, Door lock will automatically open.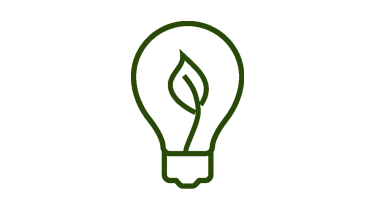 Energy Saving
Door lock consumes little amount of energy.