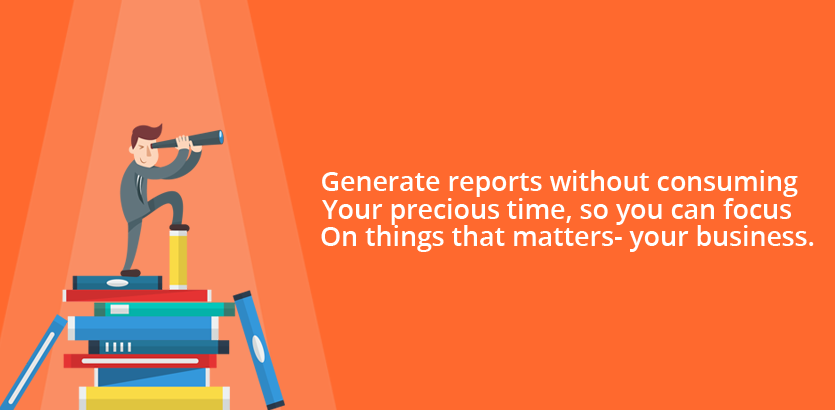 Why Should You Outsource Your Payroll Work?
Fully outsourcing the whole payroll process of your business, saves time, reduces errors, improves efficiency, improves system reliability, and removes all risks with data security. Because your only job becomes recording employee attendance. Outsourcing also greatly reduces costs for your company because you don't have to invest in extra human resource, IT and other infrastructure needed for payroll management.
Take the decision to choose Visita as your outsourcing partner for payroll management. Visita has experts with deep knowledge of the best practices used in a payroll life cycle. Our software team can quickly customize the existing service after analyzing your specific payroll needs. Our accountants tightly control the data to ensure a zero error rate from the system. Each client gets quick customer service through dedicated account managers.
Standard Services for Payroll Outsourcing provided by Visita are listed below
If you need custom features, send us a note, and we will show you how we can make our system work flexibly for you, or drop us a line at (02) 887.3301, so we can discuss your specific requirements for extra features.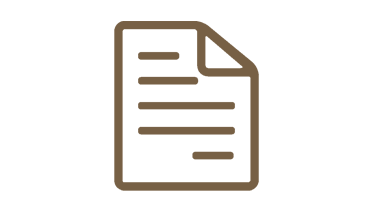 Summarized Timesheets and Reports Save Time
Reports are brief and easy to understand. All employee attendance data are organized in one place.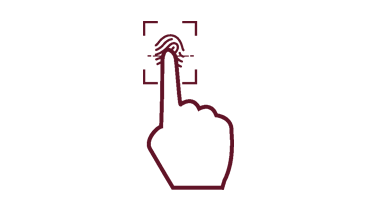 Can be Used with a Biometric Device
For accurately measuring employee attendance with exact days and hours, and keeping detailed logs.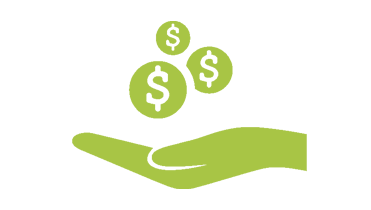 Fully Compliant with the Rules of Philippine Government
All Contributions for BIR tax, SSS, HDMF and PhilHealth are always updated to comply with Philippines labor laws.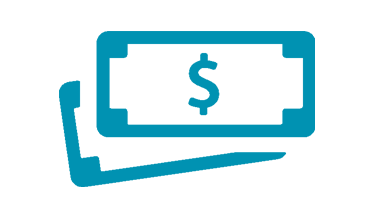 Easy Computation for 13th Month Pay, Bonuses, Commissions & AlphaList
Processing these computations? No problem! We can help you to easily implement these computations!

Timely Delivery of Bank Transmittal Letter
We will prepare your bank transfer text file in time, so that payroll release is on time, and employees are paid salary in time and satisfied.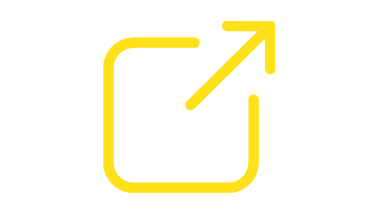 Timely Delivery of Payslips
Employees receive payslips via email and printed payslips on time.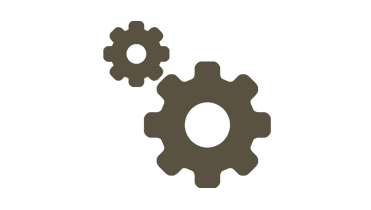 System Hardware Requirement
RAM: At least 2Gb or higher.
Hard Disk: 1Gb disk space
Minimum Space required: 50Gb
Processor: At least 2.0 Ghz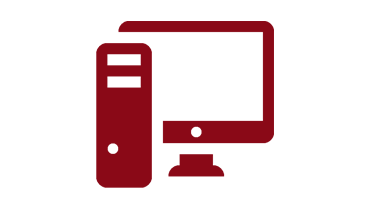 Operating System Requirement
Windows Server 2003 & Above
Windows 7 Professional
Windows 8 Professional
Get More Benefits by Outsourcing your Payroll Functions to Visita
Full Management and Correct Maintenance of Payroll Master Data: Visita completely manages the payroll master data in its own software system and correctly maintains the employee payroll database by timely updating it on every payroll cut-off date for correct report generation.
Timely Delivery of Summarized Employee Timesheets to the Client: Our company sends the summarized employee timesheets on every payroll cut-off date to the client for filing while keeping a soft copy to serve as backup. The client has flexibility of choosing the cut-off date as the 30th of every month or another preferred date.
Accurate Processing of Salary with Different Adjustments: The system can process different types of salary adjustments including changes in employee pay rate, deductible loans, and one time salary payment in the payroll computation to accurately calculate the correct salary.
Computation of 13th Month Pay as per Philippines Labor Code: Every year end, the payroll software computes pro-rata the 13th month pay for all rank-and-file employees according to the laws of Philippines Government's Department of Labor and Employment's Bureau of Working Conditions. The software computes the precise 13th month pay as 1/12 of the basic salary by including the correct allowances like "cost of living" and excluding allowances and monetary benefits like pay for holidays, sick leave, maternity leave and overtime hours. Custom processing of 13th month pay according to specific client requirements is also done but always following Philippines Labor Code.
Double Checking of Payroll Register prior to Client Delivery: Our company's accountant thoroughly rechecks the software computed payroll register for accuracy and correctness, before sending it to the client for approval on the cut-off date .
Timely and Automatic Generation of All Payroll Reports: The software automatically generates all standard monthly reports needed by the client per payroll cut-off date.
Standard reports like Pay Slip, Salary Register, Quit Claim computation (if there is any), Cash and ATM Summary report are automatically generated and sent to the client on every payroll cut-off date.
Monthly reports for SSS, Philhealth, Pag-ibig, Loan and tax deduction report are also automatically generated by the Payroll software and delivered by our company to the client at the end of every month for filing.
Our experienced software development team can also automate the generation of any custom payroll report as required by the client.
Automatic Processing of Final Pay: Resignation or termination from service of an employee leads our system to automatically process the final pay up to the last attendance date of the employee. The system computes final pay taking into account annually calculated deductions for tax and outstanding loans, and adding monetary benefits and allowances for bonuses and leave credits.