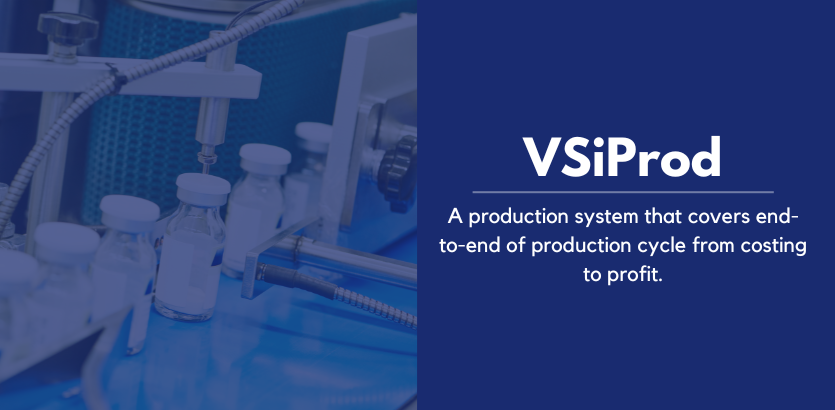 VSiProd Features
Listed features are just the highlights, but if you prefer to add any, we can customize it for you. Send us a note or contact us at sales@visita1.com or (02) 8887 3301
Production Cycle
Covers entire production cycle. Capable of calculating raw material requirements up to processing of shipment invoice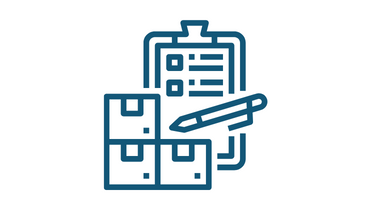 Bill of Materials (BOM)
Determine cost of material in work-in-progress and finished goods.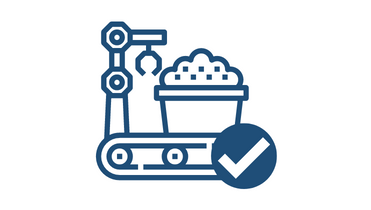 Raw Material Issuance
Automatic issuance of raw materials under each production stage.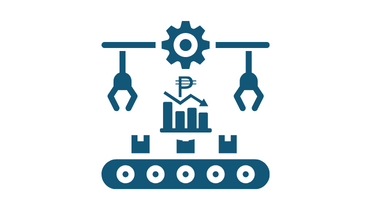 Identify All Manufacturing Losses
Re-work and balance maintenance with provision for rejection in case of failure to meet the set standards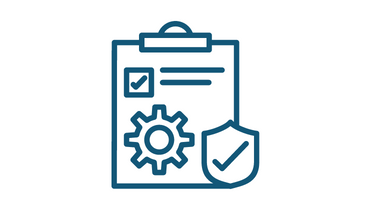 Quality Assurance
Ensure products undergo to all production stages and generate accurate records of raw materials consumption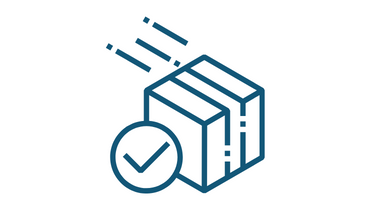 Production + Inventory
Maintains inventory for all parts & finished goods.