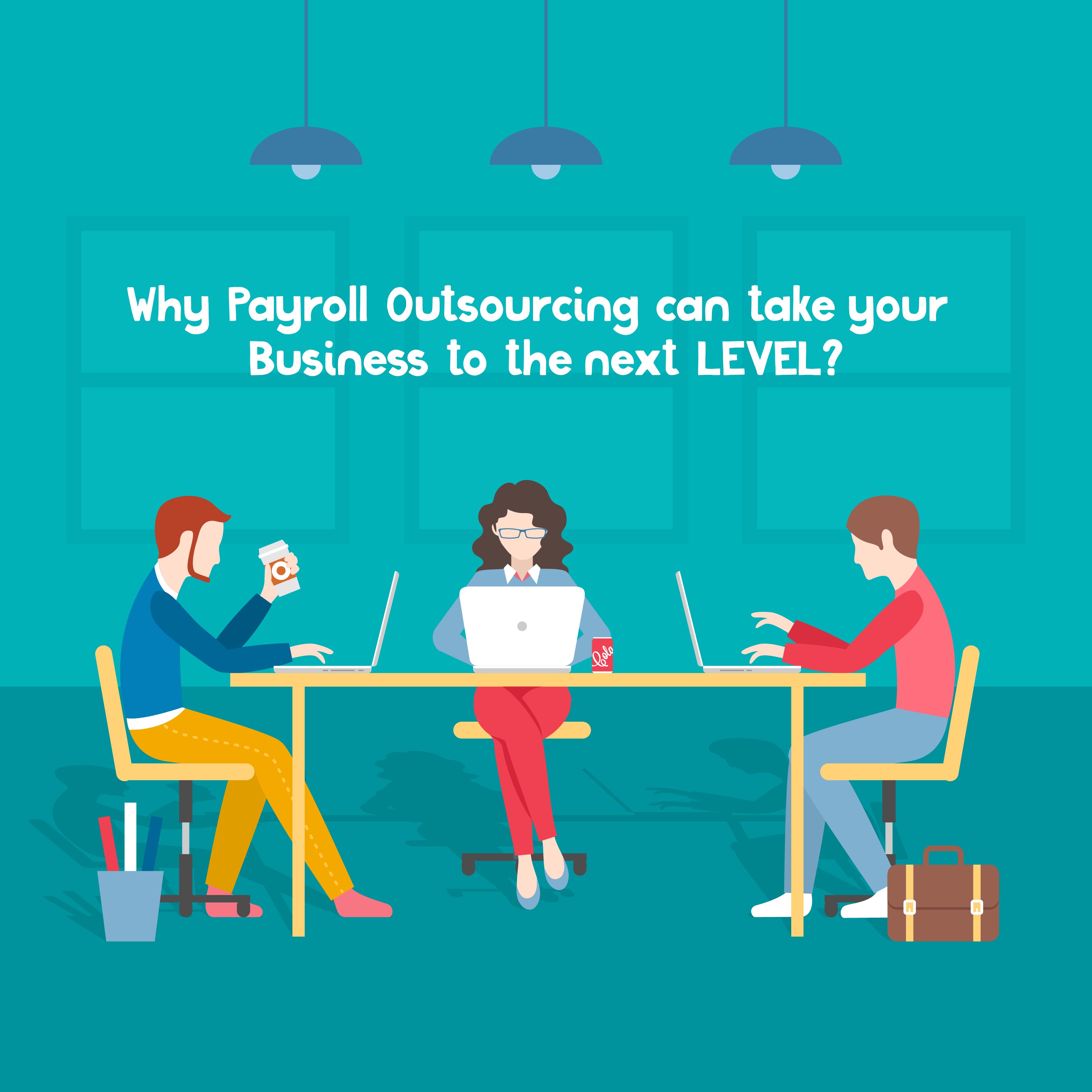 Payroll processing is the bane of many Filipino companies' existence. While many firms resort to payroll automation, a viable option for businesses of all sizes in the Philippines is to outsource payroll.
So why have companies begun eliminating in-house payroll?
Reduce Stress
Forget payroll processing, simply keeping up with changing and challenging labor and government laws can be a headache in itself – especially here in the Philippines. Leave the grunt work to a team of qualified payroll specialists who breathe, eat, and sleep payroll.
Comprehensive Human Resource Records At Your Disposal
With payroll outsourcing, clients can request for an organized directory of employee related information from the past and present – valuable data that can be provided within minutes.
Secured Data
In this modern age of hackers and cybercrime, it is more important than ever before to ensure our personal data is secured and protected. With payroll outsourcing, confidentiality and security is maintained at all time. Manipulation of payroll cannot occur.
Save Time, Save Money
When the complex and time-consuming task of payroll processing is outsourced to companies like Visita Solutions, it immediately frees you. You can use your valuable and precious time to focus on core related tasks essential for the success and growth of your company. (For small to medium sized businesses, payroll Is the biggest expense occurred and the time spent in the payroll processing is phenomenal.
For large companies, the need for a robust accounting/human resource department will be eliminated. Companies will no longer require office space for staff, storage space for equipment and voluminous office/payroll files.