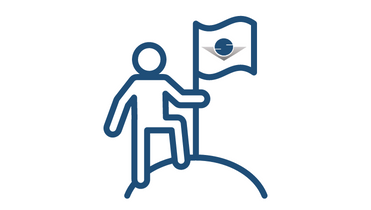 Mission
Helping businesses to streamline and eliminate redundancies in their processes.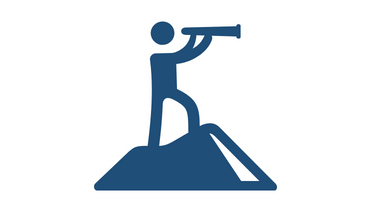 Vision
To be the leading partner of business owners in the automation of business processes.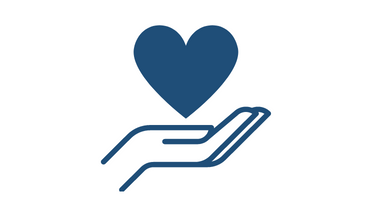 Values
Customers are our partners,
Employees are our foundation, and
Management is our counsel
From humble beginnings to comprehensive and state-of-the art software solutions.
Visita Solutions Incorporated is an IT software company with robust customization expertise across different trades and industries. The company started in 2010 with the launch of a comprehensive biometric payroll software system. It later expanded to an accounting software system, integrating different multifaceted features of other functional business processes and procedures.
VSiPayR, a payroll desktop system, is the first brainchild of the Visita Solutions Incorporated and is now known as VSiPayRPlus, a payroll cloud system with a selfie attendance feature capturing real-time location tracking.
The company is also the developer of the Accsiv, an accounting with inventory desktop system that includes many features in meeting the client's preferences and regulatory standards. The inventory system addresses the needs of multi-national and various commercial businesses. Having the expertise in customization, Accsiv is also available in cloud based as AccsivPlus and can both integrate and produce standalone systems of petty cash management (VSiImprest), consignment system (VSiConcess), and Lazada order processing cloud application (VSiCart). The company also offers Point-of-Sale (VSiPOS) systems and VHMS (Hotel Management System).
Visita Solutions Incorporated is part of the Visita Group of companies, an established manufacturer and exporter of ready-made garments founded in 1990. It is now known for its leadership in importing and distributing hardware, office, and sporting goods in the Philippines.
Partnered with large banks and corporations, the company prides itself on timeliness, business conduct, and the ability to create value for its clients.
As our organization would always say, we are dynamic automation and the solution.