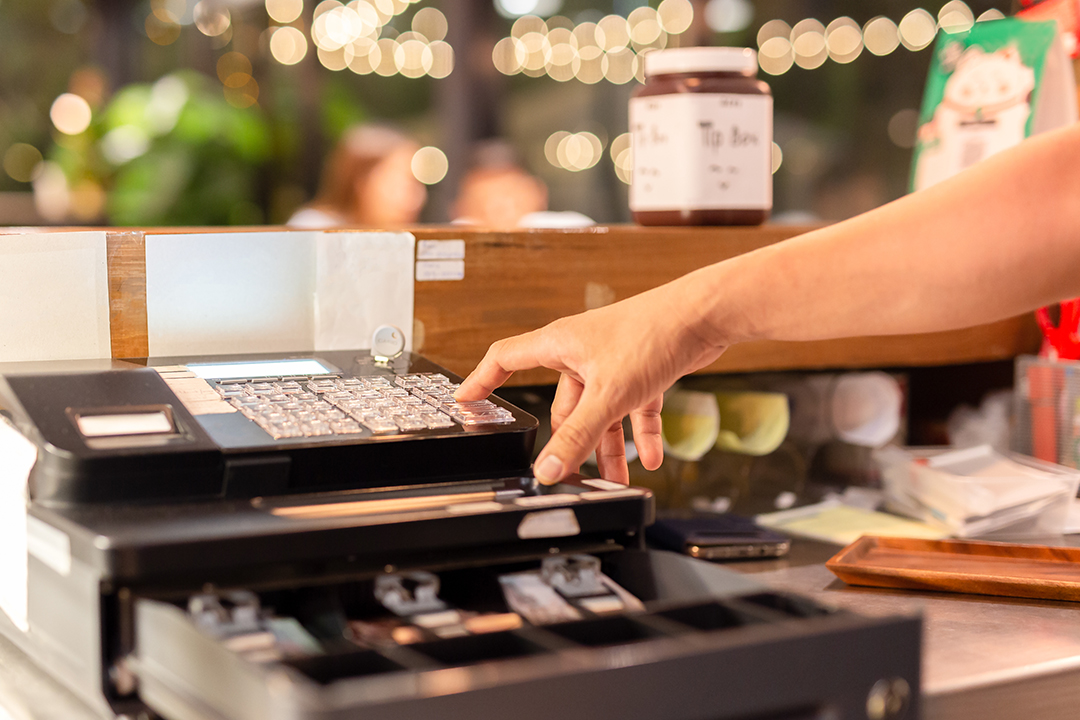 A cash management system is one of the most essential things in business as every story needs a mechanism where they can process the sales. It will not only give ease to monitoring the inventory but will also making the transaction faster as it will do the computation of the price, the payment and the change. But business owners must understand that there are different types that they can use. There's the traditional, the electronic cash register or an elaborate computerized point of sale (POS) system.
Another use of the cash register is to provide a safe place to store money while accurately keeping records. But just like any other machine, it also has its life expectancy and there will come a time that owners will be required to replace or upgrade it. The life expectancy of a cash register is between 10-15 years, with upgrades around 5-7 years.
If you are opening a new business, the choice of a cash register or POS system may simply depend on your budget. But selecting what cash register to purchase should be tasked on you and not on your employees or a consultant. It's better if you do your own research so you can decide what cash register or POS system suits your business needs. You also have to understand the cash management options and POS hardware available so you will know how you can put it in good use.
However, what makes a POS system more preferable than a simple cash register is its ability to run database marketing which enables to capture customer information and purchase history. This is essential as it gives you the ability to market to the person who is likely to buy and not everyone who ever bought from you.
Aside from having customer relationship management, POS Systems can also give you Omni-channel capabilities. Plus, it can easily develop with your business. This is on top of having more detailed reports, improved accuracy, having access to marketing tools and being able to employ loyalty and gift cards program.
Meanwhile, Cash Registers are usually easier to use and have fewer components which makes it easier and cheaper to repair in case of malfunction. Usually start-ups have low costs so it is really preferable for most starting businesses. Plus it already has the basic functions and reporting so if you feel that you don't feel like needing all the other functions which can be found in POS systems, then these might be better for you. Most importantly, cash registers can last longer than POS as it does not require you to update it from time to time.
Aside from its uses and benefits, you also need to know what kind of warranty goes along with the machine that you are buying regardless if it's a cash register or a POS system. It is also important for you to have a training scheme for your staff which would operate the machine. You also have to secure a supply of the complimentary materials that are needed for the machine to work. This includes ink ribbons or receipt paper. It's also important for you to consult an experienced professional before making your final decision because even though you have an idea what's right for your retail business, making hasty decisions may increase the chance of committing mistakes which could lead to loss of sales or negative customer service.