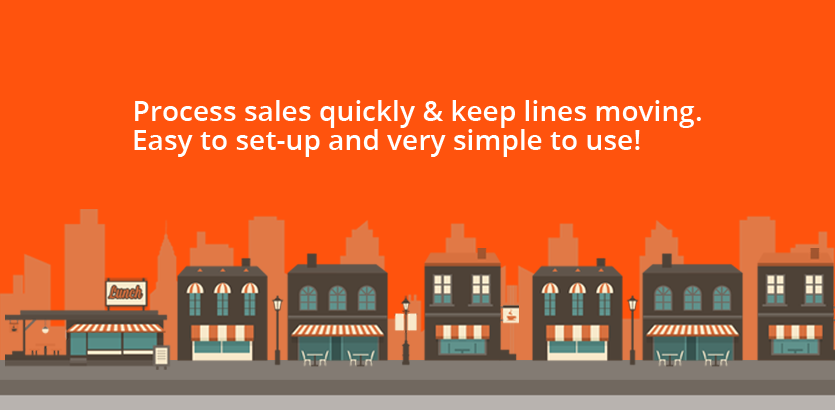 List of Features in VSI Point-of-Sale System
Some features found in VSI Point-of-Sale System are listed below. If you are missing something, send us a note and likely we can meet & show you how our system can work for you, or drop us a line at (02) 887.3301, so we can discuss your specific requirements.

Automatic Entry of Sales into Ledger 
All sale transactions will go directly to your Sales ledger.
Take A Range of Payments
System accommodates Cash and Credit Card as mode of payment and allows split or combined order.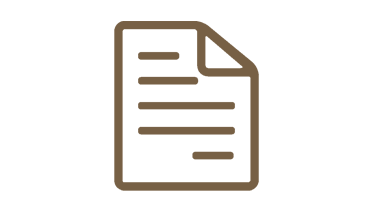 Sales Report
Point-Of-Sale is capable of producing sales and other reports, so everything is monitored and controled.

Inventory Management System
POS system can be integrated with IMS, hence no need to worry on your stock supplies.

BIR Compliant
Philippines standard BIR reports are generated like XYZ reading report.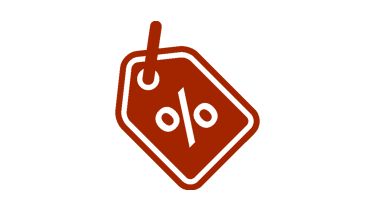 Taxable, Zero rated, Senior Citizen and more!
Whether transaction is taxable, zero rated or with senior citizen discount, no problem!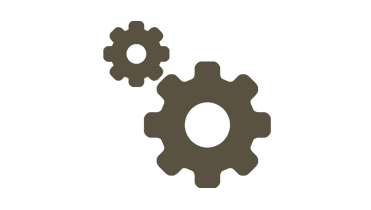 System Requirement
RAM: At least 2Gb or higher.
Hard Disk: 1Gb disk space
Minimum Space required: 50Gb
Processor: At least 2.0 Ghz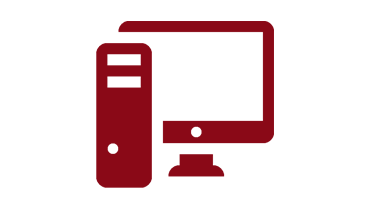 Operating System Requirement
Windows Server 2003 & Above
Windows 7 Professional
Windows 8 Professional