List of Features in VSI Hotel Management System
Some features found in VSI Hotel Management System are listed below. If you are missing something, send us a note and likely we can meet & show you how our system can work for you, or drop us a line at (02) 887.3301, so we can discuss your specific requirements.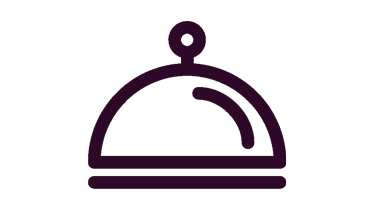 Room Reservation
Take room reservations in an instant.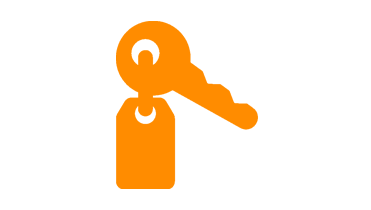 Comprehensive Room Availability
Report shows occupied rooms, under reservation and room availability.

Check-In Entry & Check-Out Transaction
Facility for room folio, pending bills to validate the full settlement of guest transactions.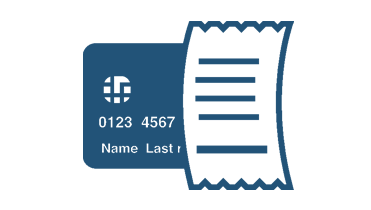 Bill Generation
Like POS system to manage all the purchase in different outlets & services etc.

Housekeeping
Provides facility for laundry  and delivery of laundry goods.

Room Maintenance Entry
Also includes Room cleaning history reports.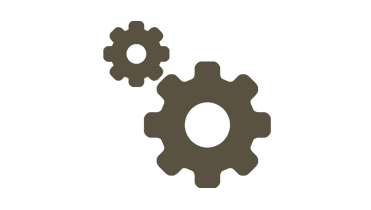 System Requirement
RAM: At least 2Gb or higher.
Hard Disk: 1Gb disk space
Minimum Space required: 50Gb
Processor: At least 2.0 Ghz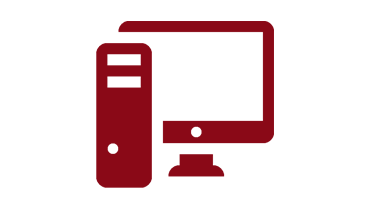 Operating System Requirement
Windows Server 2003 & Above
Windows 7 Professional
Windows 8 Professional