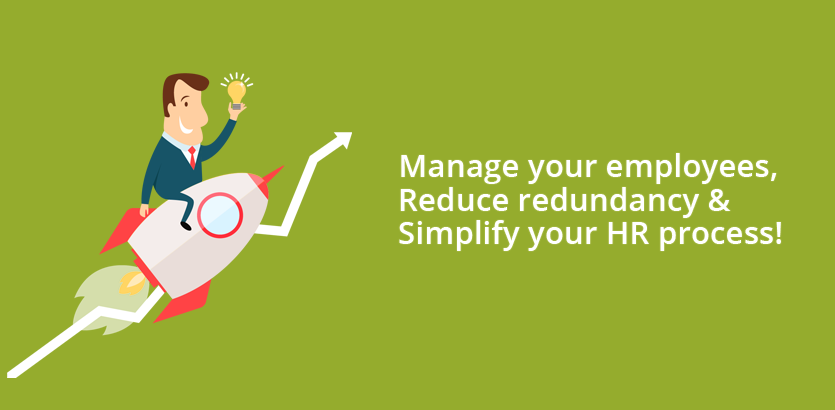 List of Features in VSI Biometric Payroll
Some features found in VSI Biometric Payroll System are listed below. If you are missing something, send us a note and likely we can meet & show you how our system can work for you or drop us a line at (02) 887.3301, so we can discuss your specific requirements.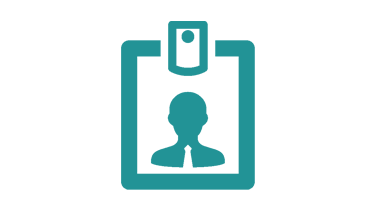 Automatically Computes Attendance
Computes payroll in an instant and can be easily updated to the latest government table.

Print Form 2316, Tax, Refund, Payslip & More!
All reports can be generated in just one click!

Real time Attendance Monitoring
Say goodbye to employee time theft! Monitor attendance thru daily reports.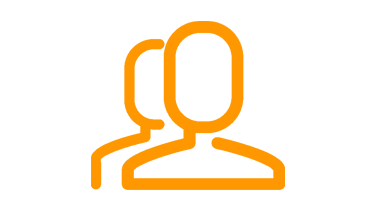 Integrated with mini HRIS
Comprehensive HRIS can be purchased separately.
Multiple Shift Creation
System can accommodate shifts beyond 24 hours and dynamic shift schedules.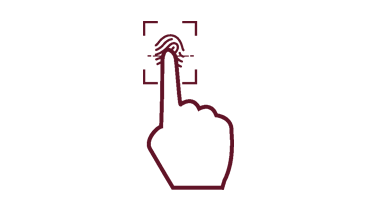 Use with our Biometric Device
Our device can store up to 2,000 fingerprints and can have 50,000 transactions. Also supports RF-ID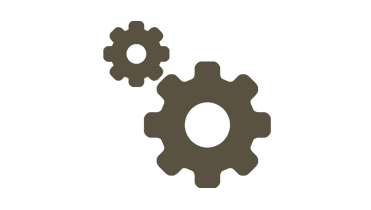 System Hardware Requirement
RAM: At least 2Gb or higher.
Hard Disk: 1Gb disk space
Minimum Space required: 50Gb
Processor: At least 2.0 Ghz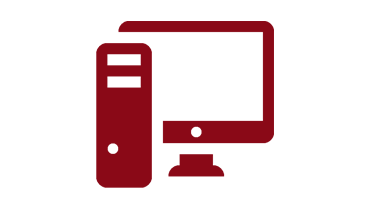 Operating System Requirement
Windows Server 2003 & Above
Windows 7 Professional
Windows 8 Professional
Explore the Essential Features / Services of the Payroll System developed by Visita
Automatically computes attendance while downloading from the device. No need to manually check the total tardiness of employee per cut-off. Upon downloading, system will automatically summarize the attendance.
Accommodates dynamic shift schedule. This is helpful for companies with different working schedules within the cut-off.
Updated to the latest Government table. System will automatically compute the contributions based on the government table. Visita will update the table if there is any changes from government.
Accomodates shift beyond 24 hours. System can segregate and compute continues working schedule from regular hours, night differential and overtime.
SSS Premium and loan disk file. System will generate a disk file for payment processing based on what is deducted in the payroll.
Multiple Allowances. System can compute taxable, non-taxable and fixed allowances. System will compute it every payroll based on their attendance. No need to manually compute the allowances every payroll.
Prints 2316 and tax refund payslip. Upon computing the alphalist, user can print the 2316 form per employee and generate tax refund payslip if there is any.
Maternity and sickness benefit computation. Same computation with SSS.
Employees 201 file maintenance and memo entry. Employees 201 file will help the client to monitor the changes in the salary of their employees and memo issued to particular employee.
Automated final payment (Quit Claim). System will automatically process the final pay of resigned employee which includes their pro-rated 13th month, last attendance, deduct loan balances etc. It will also generate the 2316 form and release and quit claim.
Computation of overnight. System will check how much is their night differential, overtime and regular hours based on the time entered in the system.
Taxable or non taxable other income. User can choose if the other income is taxable or non-taxable to determine where it will be included in the alphalist computation.
Compute salary in an instant. This includes regular pay, overtime pay, salary adjustments, taxes, SSS, pag-ibig and Philhealth. Once everything is finalized, upon pay, computation system will auto compute the payroll in just few seconds.
Generate reports such as payslips, SLVL, ATM/Cash payment, SSS, Pag-ibig, Medicare monthly reports and Alphalist. Printing of reports is just one click away. No need to manually input and encode every payroll cut off
Allowing fixed allowances for monthly rate employees. Allowing you to give fixed allowances to monthly rate employees.
SSS loan, Pag-ibig loan and other advances reports and balance maintenance. System will deduct the entered loans on the payroll until it is fully paid and update the balance automatically.
SSS Diskette file generation. System will auto generate the file for SSS in .dat format
Monitor attendance through Daily attendance report: Time in and out and late report. Helps user to check downloaded or manually entered attendance in the system for easier checking.
Computes 13th month pay, alphalist, Bonuses. System can automatically compute based on the previous payroll. No need to manually compute everything.
Different payroll periods: Weekly, Semi-monthly or Monthly. Client can process payroll with weekly, semi-monthly or monthly payroll in one system. System will automatically compile all employees salary for yearly reports like alphalist.
Multiple shift creation. User can create as many shifts in the system. No limit.
Offsetting of Attendance for Employees. As long as the employees complete their 8 working hours, they will not be deducted for late regardless of their shift
Maintaining SLVL Balance. System will maintain the balance and consumed leave days based on what is paid I the payroll.
Determining day for holiday pay. System will auto-check the attendance before the holiday before computing the holiday pay if you have determining day on paying the holiday pay.
Entry for any Adjustment on basic pay. There is a separate entry if you have adjustments to make for the basic pay.
Option to select when to deduct Loans (1st, 2nd or both cut-off). User can choose when to deduct particular loans.
Human Resource Information System Module (Basic). User can easily print or export informations about employees in the system. No need to check in so many files.
Optional PAGIBIG II
New SSS table and PHILHEALTH Computation
TRAIN Law Compliance
Premium Features of Visita Payroll Service
SSS R-5
Pag-ibig Remittance Form FPF060
Philhealth ER2
Philhealth RF1
BIR 1601-C
BIR 1604-CF (7.1, 7.2, 7.3, 7.4, 7.5)
SSS Certificate
Pag-ibig Certificate
Philhealth Certificate
Certificate of Employment
SSS R-3 Form
SSS R-1A