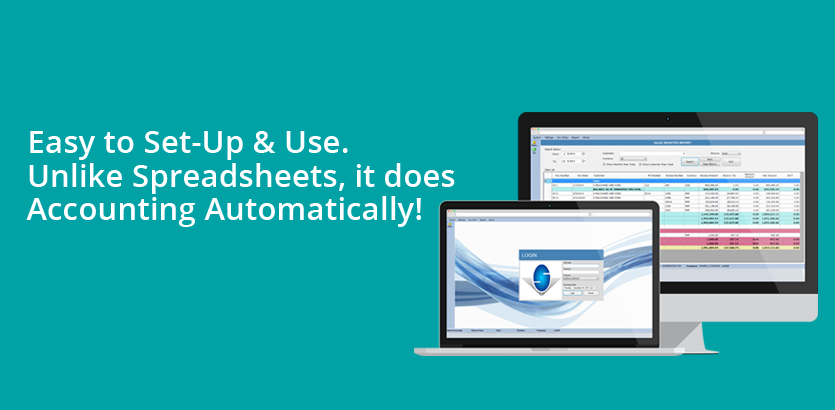 List of Features in VSI Accounting System
Some features found in VSI Accounting System are listed below. If you are missing something, send us a note and likely we can meet & show you how our system can work for you, or drop us a line at (02) 887.3301, so we can discuss your specific requirements.

Maintain all accounts from record vouchers to ledgers
Inherits the principles of double entry system of bookkeeping.

Generate final report:
Trial Balance Report filter by Cost Center.

Multi-currency capable
Plus, Accounting Management System can print check & voucher.

Maintain & Generate all Primary books of Account
And register like cash receipt books, disbursement book and others.

Reconcile Transactions of Bank Book
With Bank statement cash available reports.

Incorporate the Principles of Accounting Standard
Statutory accounting principles (SAP) and BIR Compliant.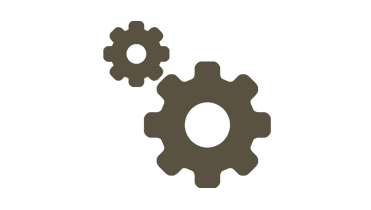 System Requirement
RAM: At least 2Gb or higher.
Hard Disk: 1Gb disk space
Minimum Space required: 50Gb
Processor: At least 2.0 Ghz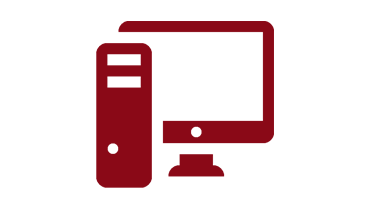 Operating System Requirement
Windows Server 2003 & Above
Windows 7 Professional
Windows 8 Professional