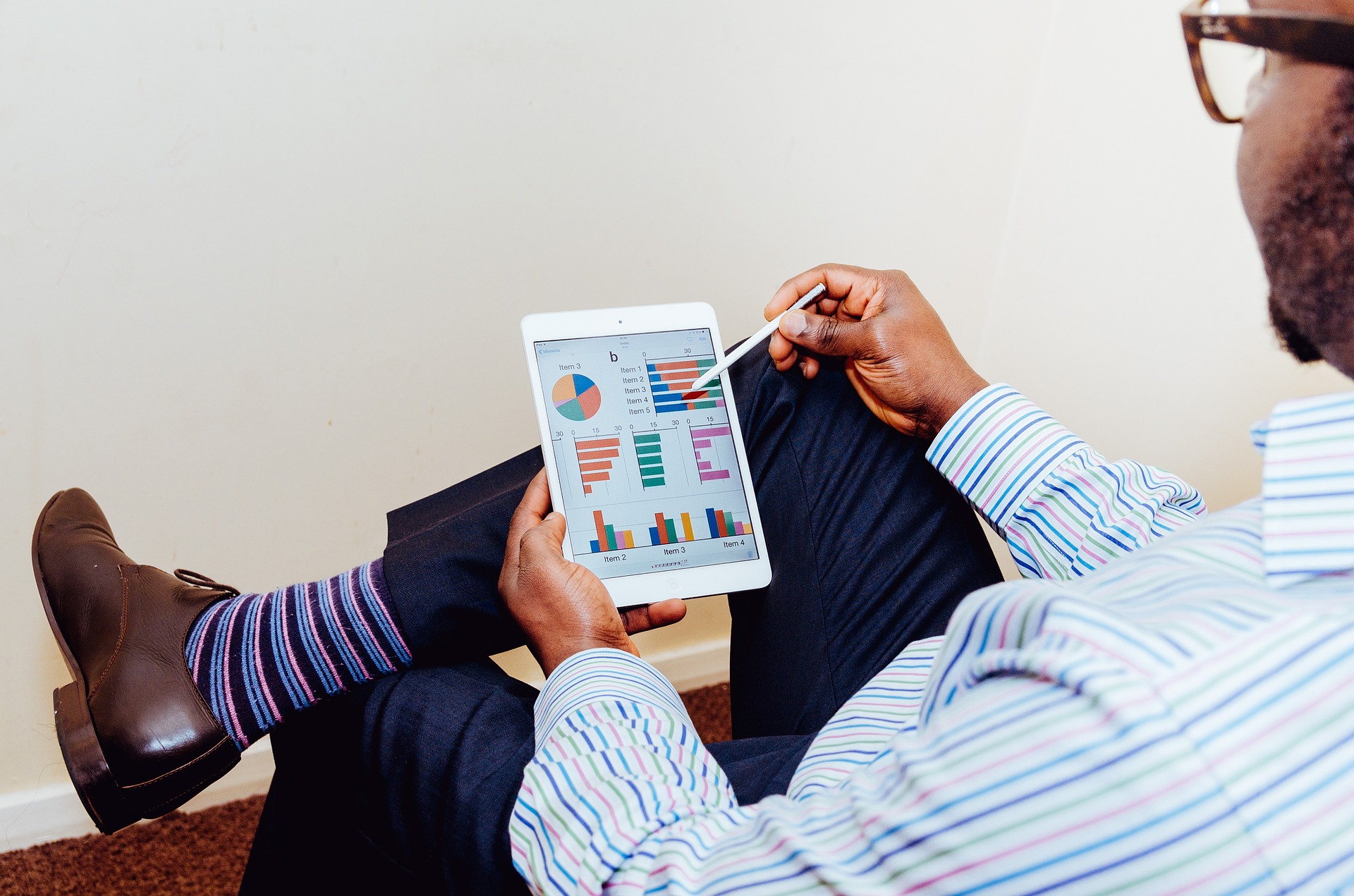 We are told that Payroll software helps a lot specifically in the works of HR and to improve your employees' performance. But this made many owners to believe that these benefits are not enough and worthy of their time and resources. Not knowing that using software can also make a huge impact to your company in general. So, for us to eliminate this misconception and replace it with reliable information, let us discuss the functions of the payroll software in general which will make us realize that it is not only for a specific or minimal function but for the entire growth and development of your firm.
Wise use of Time & Money
We all know how heavy it is to work on Payroll especially with all those complex calculations of salaries and taxes. So, it is amazing how people before are able to do it manually. But now, with the fast paced world, doing it manually and spending a huge amount of time on it can be detrimental as there are lots of other important things for us to do in our business.
This is why we need the help of payroll software. As you know it, your HR personnel can make use of it to save precious time from tasks that can be done faster. But don't think it just works to ease your employees' responsibilities because it is also cost-efficient as you don't have to pay many people doing the tasks manually but instead employ them to accomplish more important domains. This just proves that installing payroll software will help your business cut down on such costs and increase your company's profit.
Less Accounting Workload
Payroll software is also very useful in organizing and monitoring your business records. Through it you will be allowed to store files and extract them in an instant. Compared to collecting and looking for it manually, this saves you a lot of time and makes workload easier and faster. But it doesn't end with that. In fact, you can also use it to integrate with other business applications and it eases auditing by having an automatic entry function. This assures lesser errors in your accounting system so your processing of data would be smooth.
Organizational Data Management
Your company's database is important so you have to store it securely to prevent breach that might get you or your company in trouble. At the same time, you might also need to access it from time to time to monitor it. So with payroll software, you can have a real-time access to your database. Now, it would be easier to generate the required data using your personal devices and fetch information on the go. Also, you can define individual accessibility towards official credentials and personal data of employees. With this, you can keep all information in a single platform, work with ease and accessibility and maintain safety and security of all organizational demographics.
Automated Reminders
When doing business, there is a lot of things that you need to do and think about. But you can't keep everything in your head at the same time. This is why reminders are important and we know that it is so much easier and efficient when we automate them. Having them along with software will assure that you are on track and that you won't miss anything important such as deadlines and additional task such as employee payments and submitting corporate taxes. All of these tasks will be accomplished, without having to fear the risks of an unwanted crunch time.
Strategic Planning
Most importantly, payroll software aids in the decision-making process of your organization for your future ventures. It will also supply you with vital information that helps your management deliberate on important issues and finalize decisions for your future goals and objectives and direct the organization in the right path.
See? There's so much more in a Payroll Software than what you used to know. Now you may have realized already that you need it more than ever. But it's good that you had an introduction on it first for you to understand how it works. Now, you can better decide whether to have it or not depending on how eager you are to succeed.