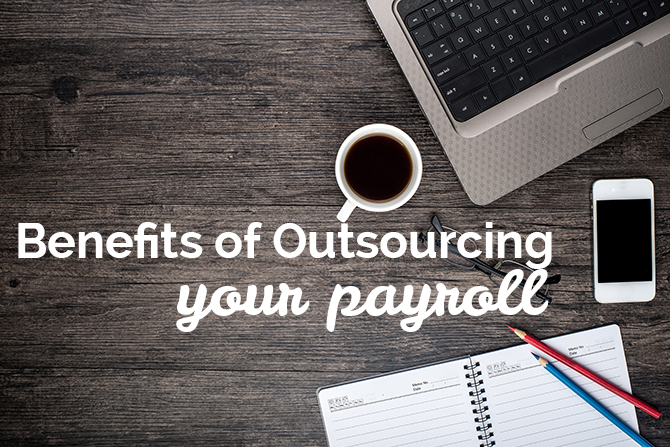 Outsourcing your payroll with us can result in many benefits. Running a business effectively requires overseeing a range of tasks that need to be performed both regularly and effectively. For business with numerous employees, payroll is one of the most costly and time consuming task.
Below are several key benefits, why you should start outsourcing your payroll.
Free up time to focus on other things

Outsourcing your payroll allows your business to free up time to focus on other important aspects of the business.
Reduce Costs

For an average business with 10 employees, you can spend thousands every year on direct labour costs alone to perform payroll tasks. A professional provider will actually work out cheaper than hiring a part time bookkeeper.
Eliminate Technology Problem

With regular changes to government forms and withholding rates, it can be hard for a company to keep on top of the latest requirements. VSI knows the industry inside out and keep on top of all the changes and most of all, we can help reduce your time spent on your payroll process.
Avoid Payroll Knowledge leaving you

Having one person in your company doing your payroll can be a business risk. Imagine, if they get a new job, all their payroll knowledge and techniques walks out the door with them. Outsourcing your payroll means you eliminate the worry of losing your valuable asset.
Enhanced Security

Payroll processing is a complex and risky process. Even with a long time and trusted employees, there is always a big possibility of identity theft and swindling of funds. Visita Solutions offer a confidential and highly secured payroll data
For large companies, the need for a robust accounting/human resource department will be eliminated. Companies will no longer require office space for staff, storage space for equipment and voluminous office/payroll files.