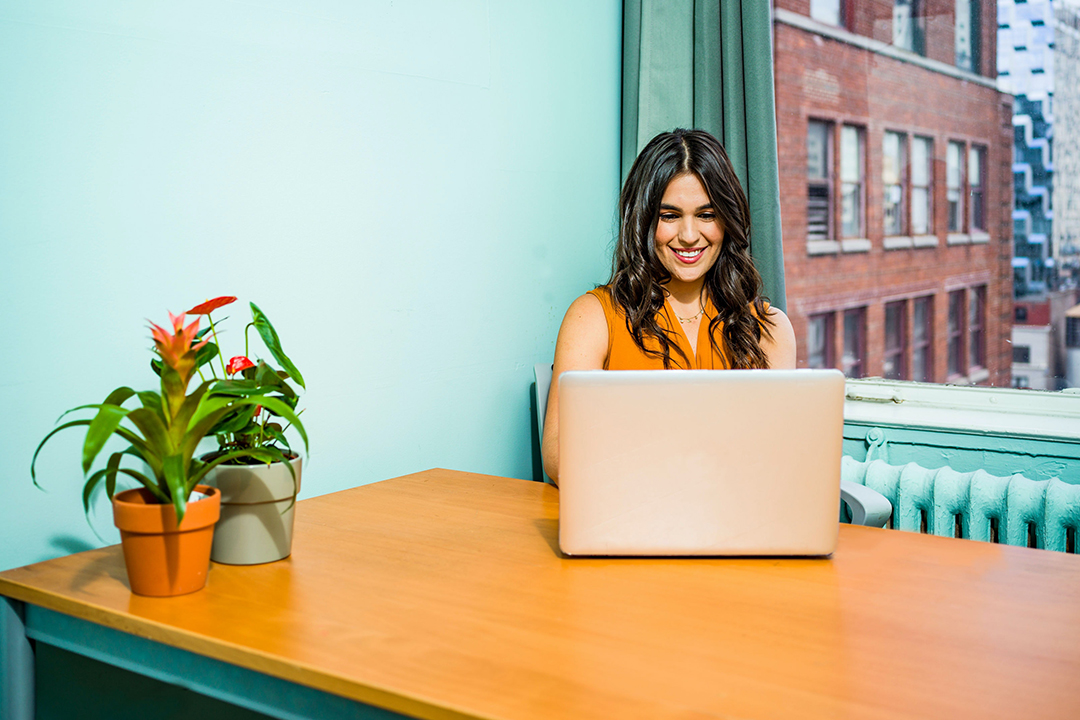 One of the things that makes the Human Resources department vital for any company is its payroll function and in order to achieve accuracy and efficiency, many business are now integrating a cloud-based payroll software function to their HR departments.
Among the most important abilities of a cloud-based system is holding programs and data on a remote system which can be accessed by any authorized device with an internet connection. Here are its other benefits:
No installation required and readily accessible
Since a payroll software is based in the cloud, IT resources to maintaining or supporting the software are needed no more. Installation is also unnecessary since data and functionality will be ready upon login. The software is also remotely accessible, so you'll have no worries when it comes to natural disasters because they will have minimal to zero effect in your program's accessibility.
Lessens IT-related problems
Certain functions including maintaining, upgrading, or adding security won't be your responsibility anymore since your service provider will be in-charge and will take care of them for you.  Instead, you can focus more on other important parts of your business especially your operations which will be easier now that your payroll data is faster and easier to access through electronic gadgets such as mobile phones, computers, and tablets.
Payroll Is Always Available
Manual and other unautomated types of payroll will create a limit that will hinder your accessibility to your payroll. But with a cloud-based payroll software, processes including calculating tax information, processing timesheets, applying retirement funds, and issuing of payments, will be much easier. Regardless where you are or what time it is, your data and processes will always be ready for you up in the cloud.
Wireless connectivity and data availability
With a cloud-based payroll software, you will not be stuck sitting in your desk anymore because the access to your payroll will literally come with you wherever you go. This will give endless opportunities to not miss payroll deadlines while doing other important things or somewhere you are needed. It also gives more free time for fun and leisure.
Cloud Payroll is Protected
Want some effective solution against system breach and data manipulation?  Then a cloud-based payroll is what's best for you! It makes storage and access easy and safe since everything is securely backed-up in the cloud. It also prevents any unintended mistakes from ruining or deleting everything.
Cloud-based payroll offers all these benefits and more! When doing payroll, you don't have to stay at one place anymore! This is perfect especially if you are someone who like moving from place to place a lot and with the new normal where work from home setup is in place. Public transportation is very limited as well it is much better to have a system that will adjust to what's happening around us. Cloud payroll software is a really game changer when it comes to making processes much easier and convenient for companies.