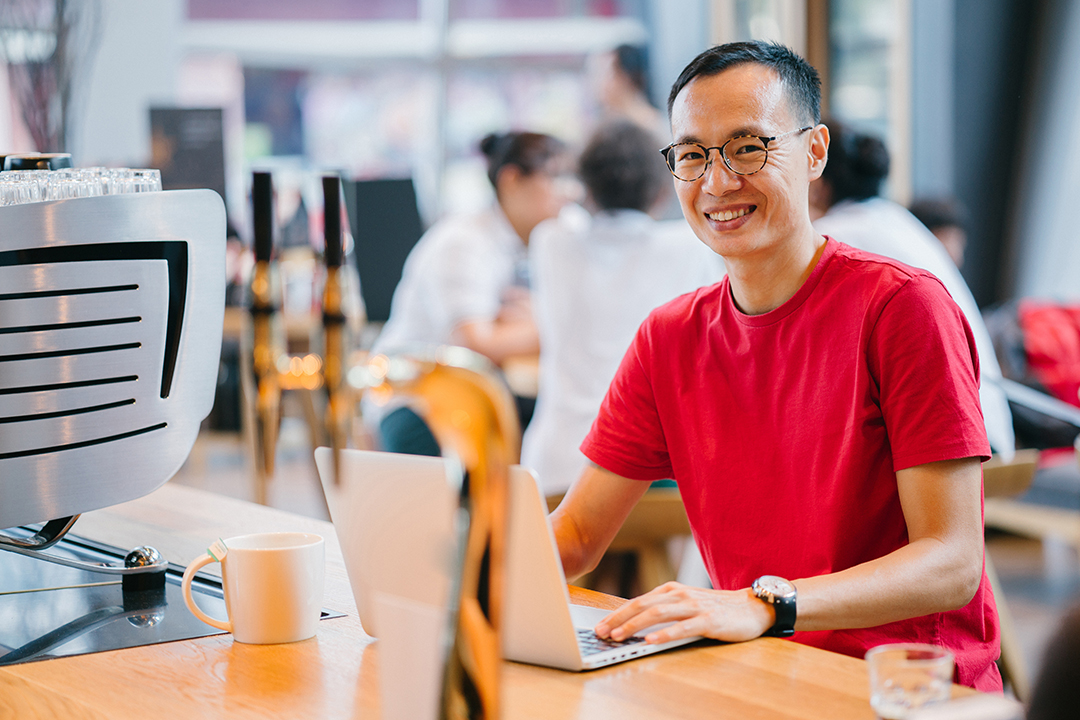 As most business owners know, it is very difficult to accurately match actual stocks with the inventory asset value on your financial reports without doing it manually or integrating inventory software with your back-office systems. The latter is a more preferable option as it is faster, more accurate, and requires less man-power so labor cost is lessened and errors are less likely to happen.
But before every successful integration, owners must first know what inventory management system will work. This follows a careful assessment where the needs of the business and plans for its future growth will be identified. The integrated solution must also offer real-time processing, flexibility, transparency, reconcilability, and scalability.
Here's why it is beneficial to integrate your inventory software with your back office:
Helps Manage Your Inventory – Being able to monitor and handle your inventory right can lead you to having a balanced supply and demand dynamic which means the satisfaction of both customer and investor will be ensured. There are factors that may affect the availability of products. These are processes involving storing, counting and reworking your inventory. That's why it is important to plan the level and amount of inventory.
Leads to Successful Supply Chain Partnerships – Integrating an inventory system with your company's back office systems and third-party logistics is essential when using supply chain partners to handle your inventory levels and customer shipments. This way you can ensure that products are available at your warehouse when your customers order it.
Ensures Accuracy of Your Financial Reports – The accuracy of annual reports and tax returns is important for your investors and the government and the only effective way for you to assure that the recorded inventory value in your books matches the physical value in your warehouse is to integrate the transactions in your inventory system with your back-office chart of accounts.
These three points are the keys to making inventory and back-office system integration real-time, flexible, transparent to users, reconcilable and scalable. It will help you to seize the opportunity of satisfying your customers and supply chain partners while ensuring that your financial reports are not only up to date but also precise and accurate.
Before you can enjoy the benefits of integration, you must first accomplish several objectives and criteria. In doing so, you will be required to find an Enterprise Resource Planning system with an inventory management module that will cater to your business' needs or at least try to look for an inventory system and an ERP system that were both designed with open and flexible APIs as this will help make sure that ERP application data is accessible to other programs.
In today's fast-paced business environment, doing things manually is possible but it probably won't work for very long. It's still best to adapt, integrate, and take advantage of technology along with the systems that it has provided to help us accomplish tasks easier and faster.