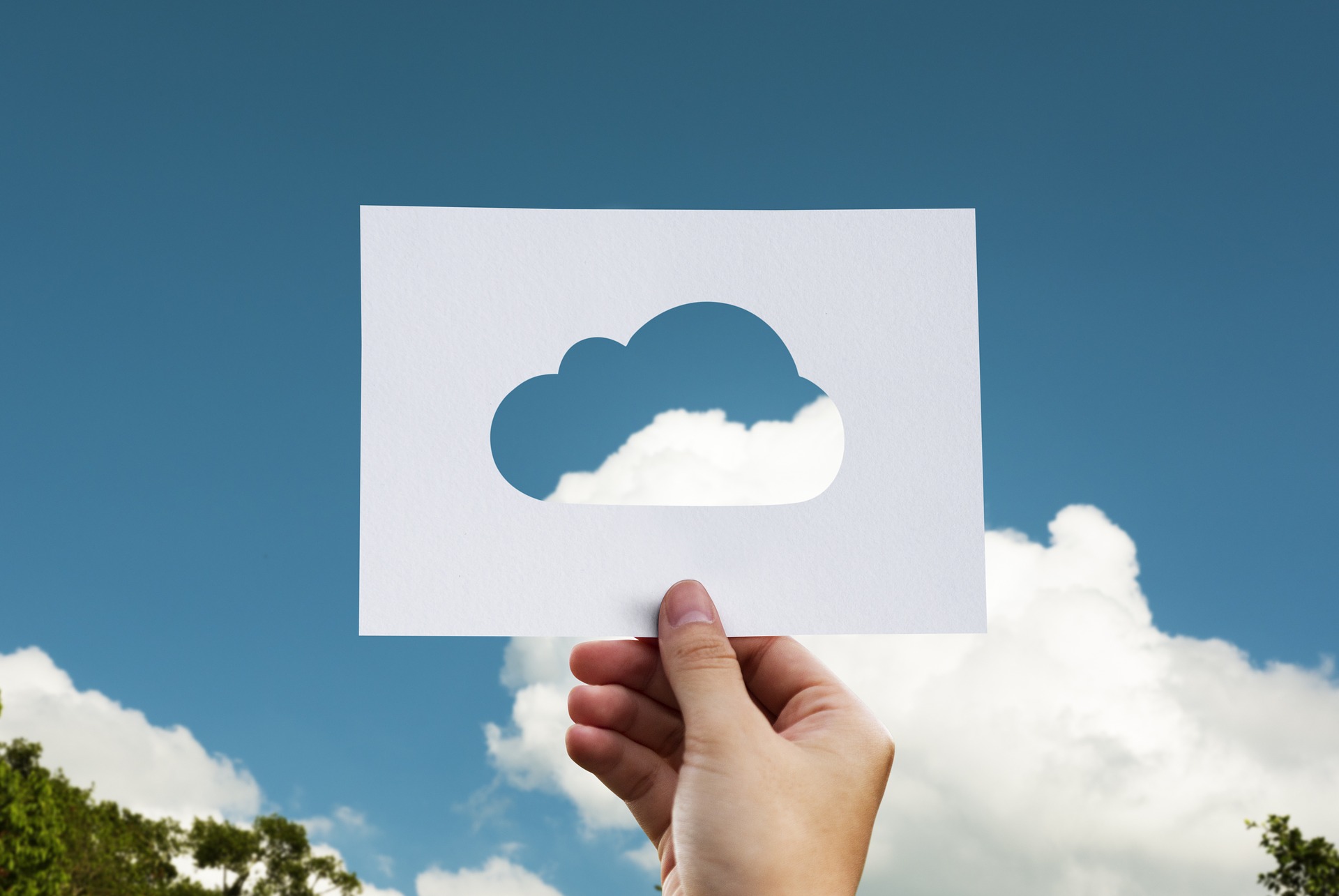 If you are new to business, then I won't be surprised if the concept of a Cloud-based Accounting Software is unknown to you. But know that you are in the right place because here we will be discussing some of the benefits of having it.
Real-Time Data
Cloud-based accounting software is useful in tracking your inventory, sales, and expenses. It also connects to your business bank accounts so you are assured that the information that you are seeing is up-to-date and accurate; giving you useful information about the status of your business which you can use to come with wise decisions.
Time-Saving Automation
Know that time is a very important resource; you will find cloud-based accounting very beneficial as it let you create automatic workflows which reduces the time that it will require for you. It can also provide automatic payments on the specific due date every month and send recurring invoices to customers just by putting in information.
Boundless Financial Data Access
Imagine how convenient it is and how productive you can be when you can work and monitor your company's financial information almost everywhere through you mobile device? Well, the good news is that this is all possible because with cloud-based software, everything you need will be available on the internet. So your work won't be stuck in one place only.
No Required Installation
Traditional accounting programs need to be installed on all of the computers in your accounting department. This process is usually time-consuming and costly especially when you need updates which are mandatory from time to time. But with cloud-based software, there's no need for a costly and lengthy program installation on your computer because cloud-based software is operated online. All that's needed to your employees is to input information and log into the account. Also, it is unlike an in-house server which requires an IT team work on the maintenance and the updates of your software.
Accurate Stored-Data
Most cloud-based accounting software is easy to use and it allows you to enter and store and put information in order. Everything will be processed by the system so as long as your inputs are all correct, you can assure that all the report or review that you will source out will be correct.
Tech Support
Another good thing with Cloud-based accounting software is that it provides several different ways to contact the tech support department of the software company. This includes phone, chat, and forum support. So you can make sure that you can easily and immediately reach out to them in case of unexpected issues. Some also offers access to forums which connects you to other small business owners who may have experienced the same issues so they can give you some advice.
Transitioning to cloud-hosted accounting software may be a risk. But believe it or not, doing it right will save you significant amount of time and resources. It is a life-saver especially for those who are too stressed out on trying to reconcile their accounts. So if you are one of them, then cloud-based accounting software may be the perfect thing for you.