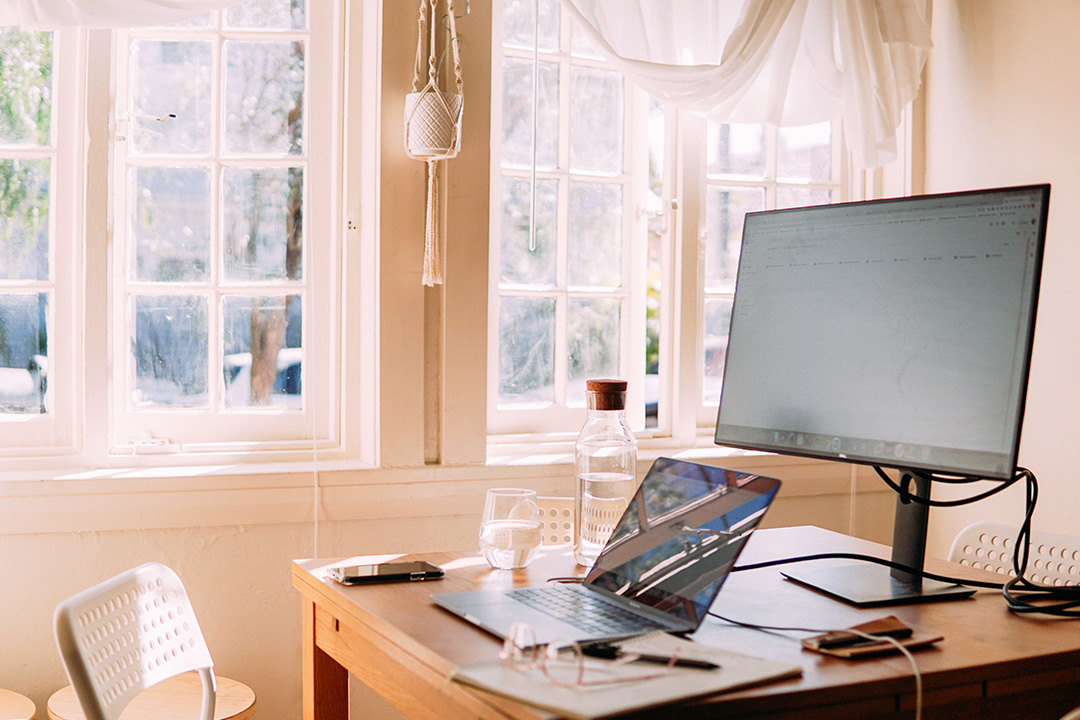 New ways of running a business emerged due to the covid-19 pandemic. This left business owners no choice but to adjust and cope with the sudden change ahead of them.
The use of cloud-based accounting software is one of the most advantageous among the trends.
It looks like it will take longer time for businesses to welcome all their office-based workers back, so as far as coronavirus is concerned, remote working is here to stay.
Cloud accounting solution has offered dynamic and remote access to a business' financial records and systems ever since. However, it was not as important for companies as much as it is now.
Cloud accounting is the key to access accurate and timely information for their financial affairs even when they are not in the office.
Here are other benefits of cloud accounting software, which we only start to appreciate now that there is a Covid-19 pandemic:
Paperless work – Keeping many documents is already a hassle back when everything is done in the office and it is much more of a hassle right now where work is done at home. Imagine how much of a mess it brings to manage piles of receipts and invoices at home. With Cloud accounting, all important information can be viewed and handled right in your computer screen making your lockdown more convenient.
Sophisticated Digital Security – Cyber-attacks on businesses can be more frequent during the coronavirus pandemic, everyone seems to be in a panic and out of focus, and reliant on remote working and online services. Only a cloud accounting software can offer different levels of sufficient protection from data encryption, password protection, multi-factor authentication and data backups.
Remote access to financial information – Remote desktops are not always reliable or available on certain devices so you cannot fully entrust your financial information on it. Plus, on top of making tasks tedious and slow, it also limits your capabilities. Meanwhile, cloud accounting software offers unlimited accessibility from any device and wherever you are. It also provides real-time and accurate data which will help you make wise and correct decisions.
Quick and easy use – Unlike the traditional method of accounting, cloud accounting software is engineered to be much more convenient and efficient. This will simplify your remote workforce set up and let you make out the best out of the system.
Multiple payment options – Cashflow is major worry for businesses, specially in times of crises like the pandemic. But there will be nothing to be worried about if you have a cloud accounting software that offers many payment options. Some allows businesses to pay a low monthly fee, rather than large lump sums while others have packages that are dependent on the size of your business.
Effortless Integration with business applications – Cloud accounting software can be instantly integrated and can smoothly work with other business applications such as inventory management, point of sale software, payment management, receipt management and document collection and management.