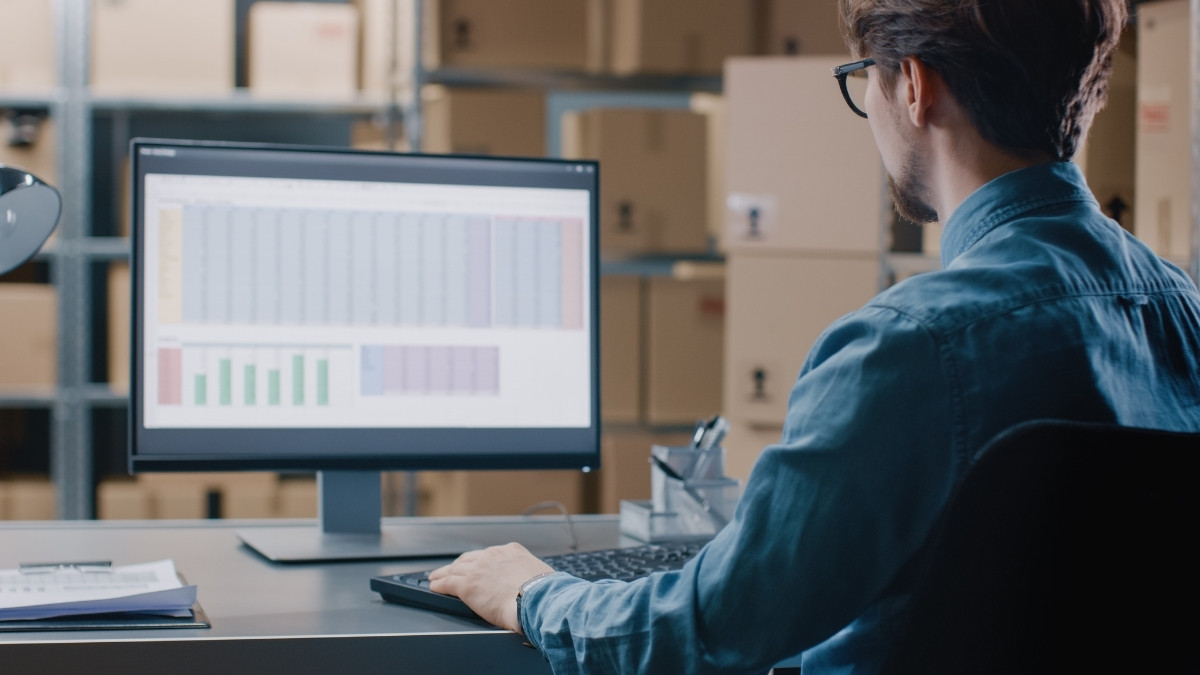 Today, business financial goals became unreachable for those who failed to deploy their system accounting software and inventory management. It is important for them to realize that financial management is a complex task that must be taken seriously by business owners to prevent financial loss.
The inventory health and handling of order shipments now depend a lot on accounting software because humans have other important things to focus on. Time and resources will be wasted if they don't automate and keep on doing things manually.
Integrating accounting software and inventory management offers lots of advantages, especially to small businesses. Here are some:
Optimizes Inventory to prevent stock-outs and wastage
Apart from making sure that orders are delivered on time, another way of keeping investors and customers happy is to satisfy their demand by keeping a sufficient amount of stock.
By being able to constantly monitor your warehouse, you will be alerted when it is the right time to resupply so you won't have to put up the 'out of stock sign. A lot of opportunities for sales are missed due to customer dissatisfaction. On the other hand, having too much stock is also a bad thing because it requires the brand to spend on extra space and handling fees.
By integrating accounting software and inventory management software, data collection can be organized to create an optimized inventory with enhanced transparency and data accuracy.
There will be no doubt of incorrect cash flow reports or sales forecasts because all formulated insights are based on real-time information.
Cuts labor costs significantly
Without a connected inventory and accounting software, your operation will be much cost-expensive and labor-intensive. This greatly cuts your productivity and can drain your energy and resources quickly.
It is possible to cut this and save money by investing in systems that will take over all the unnecessary tasks off your hands and eliminate the chances of errors.
Through integration, the tradition of manual entering of data from one software to another will be gone and things can do smoother and quicker.
Provides Transparency on Inventory to gain supply-chain partners' trust
One of the primary benefits of integrating inventory management software is making sure that your supplier systems match what is in your inventory. This creates harmony in your supply chain and prevents misunderstanding which eventually leads to more costs and bigger troubles.
Having a program enables your business to better manage customer shipments and build a trusting relationship with your supply chain partners.
All concerned parties will now have a view of the inventory level in the company's warehouse so they can ensure that customer demands are always fulfilled with enough supplies. There's an extra burden that will be removed since work is efficiently distributed and the possibilities of mistakes are gone.
Ensures accurate financial reports
One easy and quick way to ensure that your operation is discrepancy-free is with a system that provides precise inventory and accounting data.
The financial health of the company and matters concerning tasks all depend on an errorless financial statement. To keep your business standing, it is also your responsibility to convince investors and stakeholders that everything is working according to plan. Any loopholes in the presented data will cast doubt and give them thoughts of uncertainty.
All data are common in the care of accountants and bookkeepers, but in spite of their expertise, it doesn't change the fact that they still handle data manually which still makes it prone to mistakes.
This kind of business activity shows the crucial role of accounting software and inventory management. We must accept that an accounting system is the only thing that will accurately capture sales orders or purchase orders with 100% accuracy.
Helps automate repetitive tasks
Last but not the least, since the integration of accounting with inventory removes manual work, the business function better and lots of time, effort, and money can be directed into things that can bring in more sales and productivity.
With the accurate data provided by the systems, better decisions required for growth can be made quickly and valuable insights can be derived to create more effective inventory management strategies.