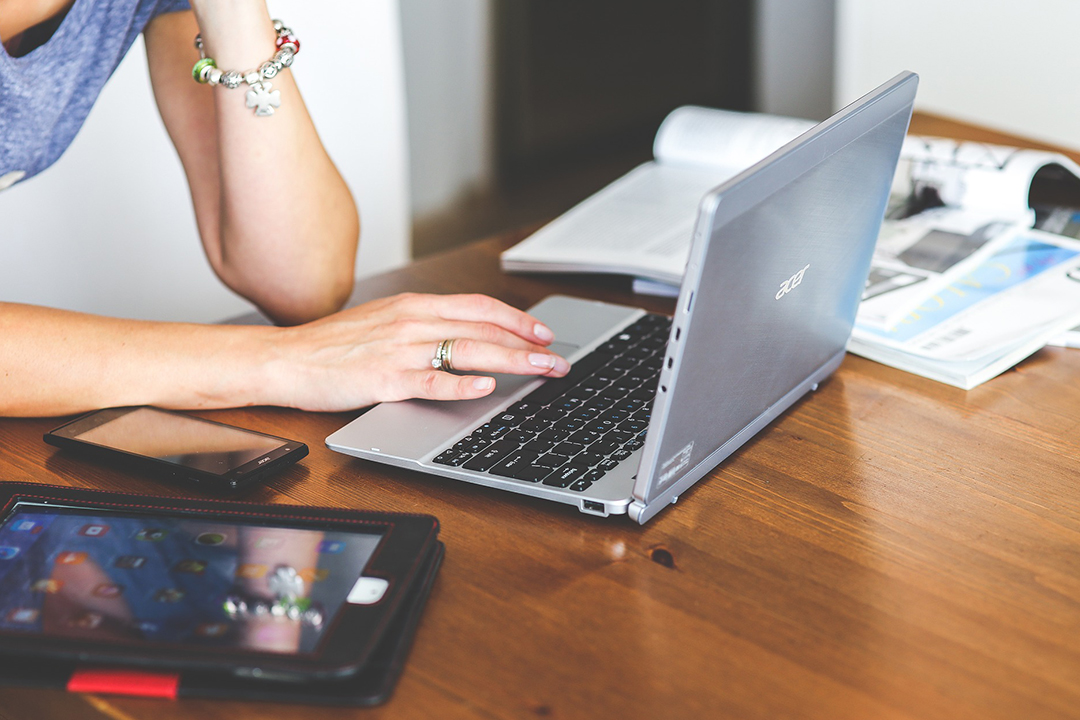 Understanding the benefits of integrating an inventory management software to accounting is one of the best steps to take to determine whether it's a good choice to do it. It also helps you know if it is worthy of the resources that it will cost your business. So, before you decide on which inventory management platform to use, you should first ensure that you understand what you can get from it.
Here we will discuss a more detailed explanation about the other advantages of having an inventory software integrated to one's accounting system.
Automation
One of technology's greatest gifts in business is the reduction of manual labor. This means that the integration of accounting and inventory software will help a business perform better by effectively saving time and minimizing the risks of errors while processing real-time data which is important for crucial business decisions. A software can also help in making planning much easier as it is capable of giving analysis on inventory management strategies and producing accurate financial reports.
Accurate Financial Reports
Inventory and accounting data must be accurate at all times for it to be used not only in tax purposes but also in determining whether there are discrepancies. With a software in hand, it will be easier to come up with reports that can be matched with the physical inventory value in your warehouse. This can also give you a faster and easier way to provide documents for key investors to have a clear view of the company's financial stability compared to having it manually worked on by an accountant or bookkeeper. The bigger your business is, the more time you need to reconcile your data and it is more prone to errors when done manually. So, it is a necessity to have an effective software. This will ensure that you can keep an eye on every sales order, purchase order, or business activity. This will also eliminate inaccuracies from delayed information, and will lead to better overall integrity of your company's financial reports.
Minimized Costs
Labor costs usually make a huge part in the expenses of businesses. But this is often unnecessary so a better alternative must be employed so that the extra resources can be refocused on more important matters.
So, with a connected accounting and inventory software, entry and transfer of data can be easier and faster and cheaper as you don't have to pay extra for this task.
Inventory Optimization
Product shortage is a common problem which leads to unhappy customers and missed opportunities. Excess of stock is also a common problem which piles up production costs and eats up additional storage. This can be avoided with by knowing the right amount of inventory to stock with an integrated accounting and inventory software which can help quicken the data collection process and achieve inventory optimization. This way you will have a real-time data about your operations which you can use for sales forecast and cash flow reports. Now it would be easier for you to determine the right amount of inventory.