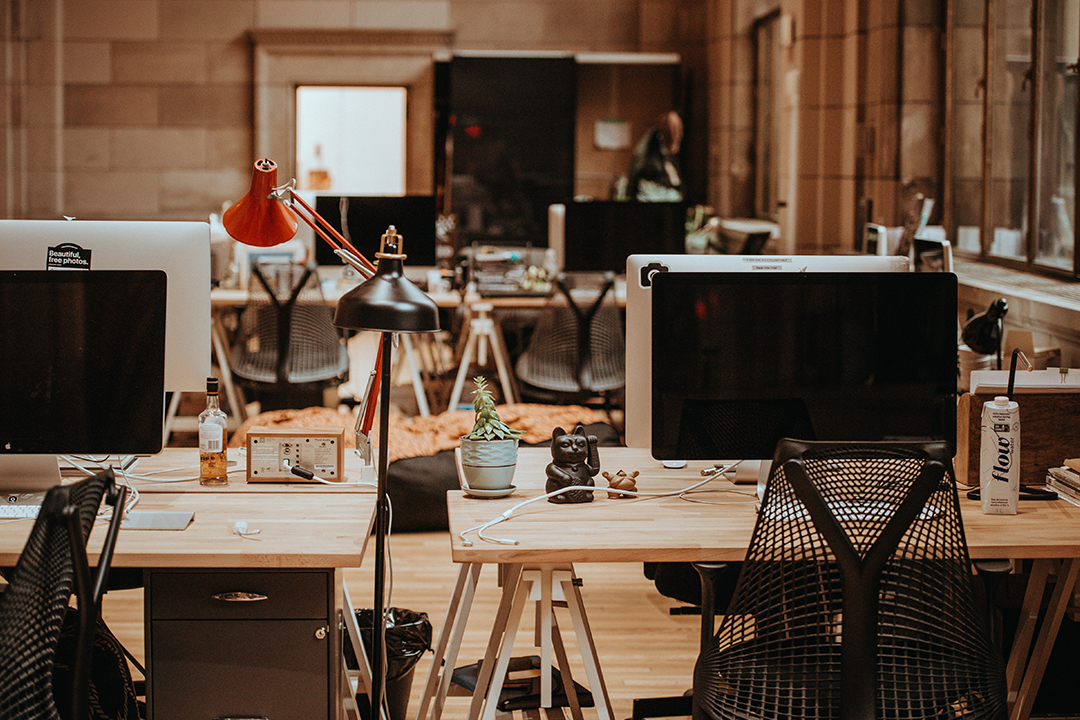 Every year, there's always a new set of trends in HR and payroll management that we can use to improve in our business. Most of if not all business knows how important payroll is especially for the employees. That's why it is also crucial to integrate these trends to improve the way HR and Payroll is handled.
Now, we will be discussing one of the major trends making HR and payroll management hot this year; Personalization.
Starting with personalization, it is about the company's HR understanding the different roles played by their employees within the organization and using the available HR technology options to capitalize on the moments that matter the most to them. This may seem a lot, but there are couple of ways to make it all easier.
Utilize AI tools
Handling HR is not only about having a unified Human Capital Management system. It also focuses on using the right AI to analyze your employees, identify possible issues and produce predictions and recommendations that will be helpful for you. An automated AI system allows you to take action without having to spend so much time trying to investigate. This brings convenience by saving you time and resources which you can use on other important aspects of your business.
Make sure your employees have easy access to latest technology
Some of the things that matter the most to your people include their working shift, pay stubs, performance, and benefits. Now, part of integrating personalization is to ensure that your HR technology is capable of coping with the modern technology being used by your employees. Enabling them to have access to everything with their mobile phones would mean a lot. This wouldn't be so hard because you can find an HCM system that has flexible screen layout and provides a range of employee self-service options.
Pay attention in getting HR insights
This 2020, make sure your HCM system will not only help you understand about your employees, but it should also contribute in seeking understanding about the tasks that your HR perform regularly, and what are the requirements for them to efficiently accomplish those tasks. It is valuable to receive insights on what is the result of your current management approach as this will determine whether your strategy is effective or not. It can also be used to check for lapses and areas to improve as well as to compare it with other approaches to know which one would be better.
The main focus of businesses this 2020 should not only be about a spike in sales. More importantly, it must look into the HR improving its processes, and applying strategies to help its HCM system pull everything closely together. HR management should keep in mind the importance of capitalizing on the moments that matter to the employees. These people below the organizational structure are the real life force of a company so getting personal with them would help a lot to earn their loyalty and motivate their performance.