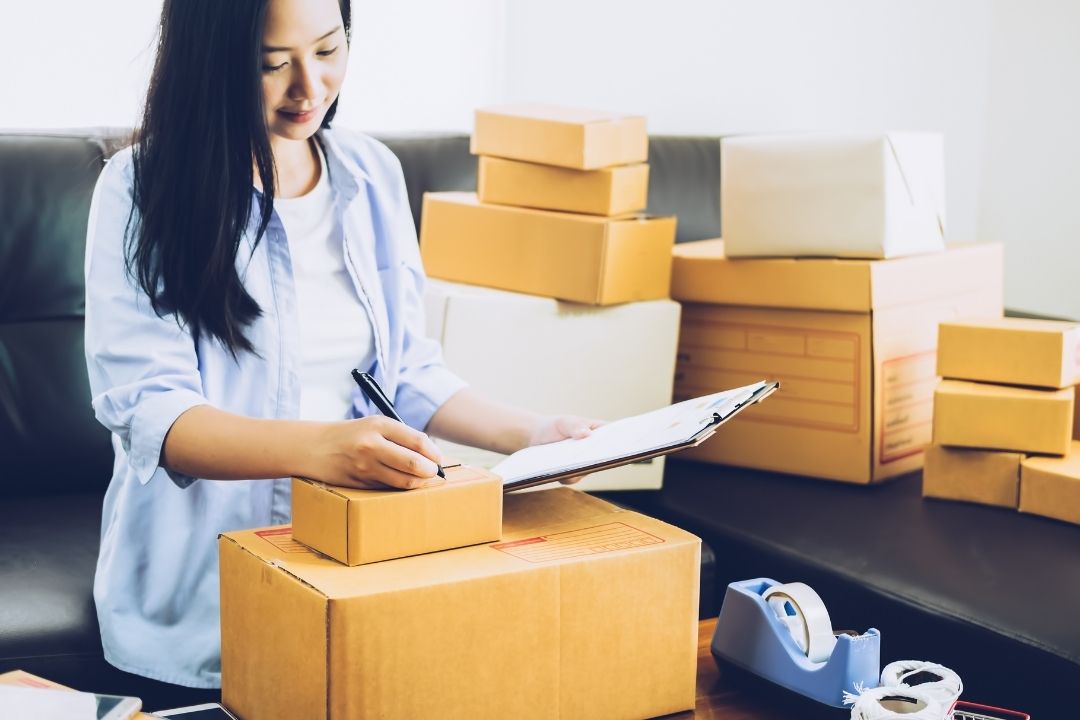 There was an unprecedented instability in the business sector caused by the Covid-19 pandemic last year. The anxiety forced consumers to rush to buy, leaving many shelves empty with many different products declared out of stock by retail stores.
Meanwhile, many business establishments struggled to sell overstocked items because of the widespread shutdowns in many sectors.
Online orders skyrocketed though. It seems like good news at first, until it exceeded the capacity of e-commerce shops.
By the end of 2020, all eyes were opened about the complexities of supply chains and inventory management. Some businesses learned to cope and eventually became able to put their inventory under control, however, some remained on the rough path.
One notable observation on surviving business that may help many others is that instead of looking at their inventory history every month, it is better to plan based on weekly sell cycles. This enables adjustments based on trends that have been changing erratically since the start of Covid-19.
Even experts approve that focusing on short-term sell history is a better strategy in coming up with accurate demand sensing.
There was a rise in the use of Inventory Optimization Applications. It helped both inventory management planning and execution because it is now being used by some companies in deciding how much inventory is necessary.
Assessing the impact of current demand signals is also seen as a crucial phase in getting inventory back under control. It showed promising potential in helping businesses to formulate forecasts with a higher level of inventory accuracy and visibility across supply chain nodes, including warehouses.
On top of that, execution solutions such as warehouse management system (WMS) software, bar code data collection, and mobile industrial devices also helped take hold of inventory during the pandemic.
Though nothing much has changed on the execution aspect, expert says that investing on good WMS is still key to knowing where your inventory is about to go.
Aside from effective use of WMS, we also emphasize supporting data capture technologies which is a fresh approach to inventory planning given the present obstacles. This highlights short-term demand signals and brings inventory accuracy to a whole different level.
Another good strategy that's been working so far for many companies is to single out products that have decent demand. This ensured the stable flow of cash while they are working on building demand on items that have slowed down.
Now, most inventory planning solutions have been updated and programmed to use fresh demand data and not longer-term history because of their accuracy and efficiency in providing useful insights during Covid.
For experienced entrepreneurs, one more way to ace inventory management at the supply chain level is to ensure tighter visibility into supplier shipments using various mechanisms which would help determine the exact period of time in which inventory will be available.
To date, nothing compares to the capacity of artificial intelligence (AI) and machine learning infused in today's planning software in helping us process data and identify which trends are temporary and what is here to stay for the following years to come.