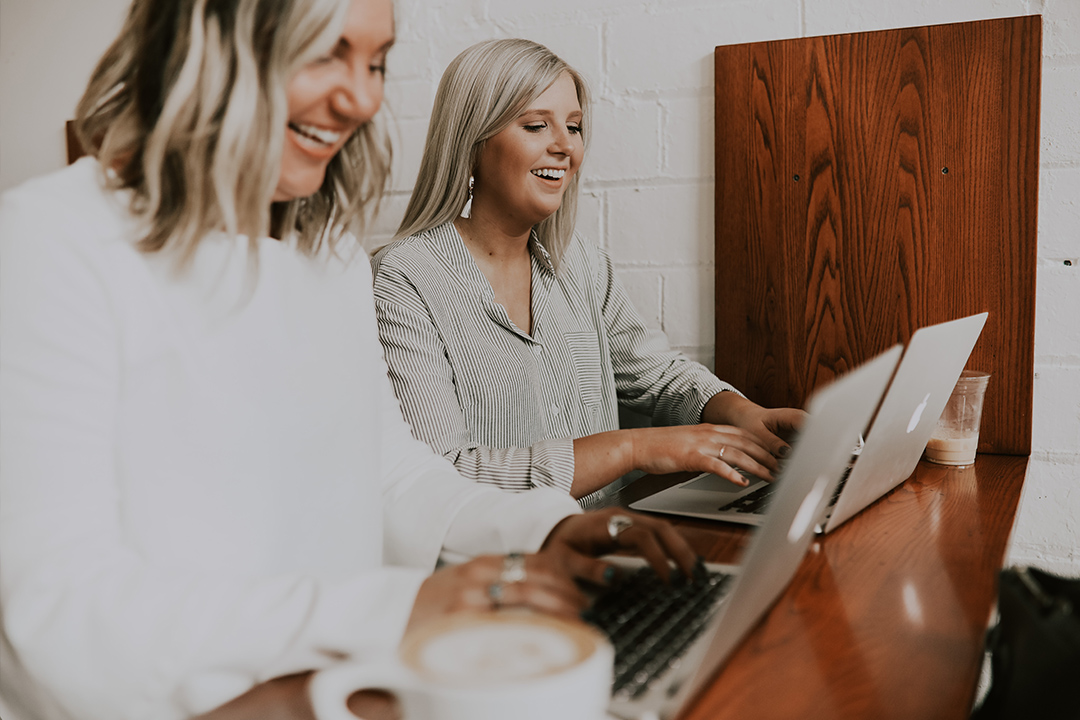 Many businesses are still unaware or not familiar with accounting software solutions. This also makes them miss the perks and benefits of it which could've made their businesses more successful.
So, this aims to demonstrate and help identify the solid reasons why organizations should now start using it as a boost for your business. In reality, it's easier to understand than it seems to be. In fact, you can do it easily by looking for a roster of detailed and in-depth reviews of software which would help you select a suitable system that fit your business's needs.
Most accounting software packages of today are designed for particular industries, such as medical practice, construction, consulting practice, etc. So, it would be simpler and easier to pick your choice. Another advantage is that, all of these are easy-to-use and comprehensive even if you are not an expert with finance. Meaning you can use the software effectively with just a bit of knowledge and practice.
Here are some other main benefits of using accounting software:
Saving Time
With the help of an effective system, you cannot only save important resources but also a lot of time compared to manual bookkeeping. Plus, there are packages that can simultaneously process front end documents as well as back end transactions.
For example, you can create bank deposits, prepare customer invoices in the solution, or even write checks while the software records all the transactions.
Management of Cash Flow
With accounting software, you can record and track your dues and receivables. This gives an insight about the current as well as future cash flow status which you can monitor from time-to-time.
It's is also helpful as it enables you to enter your bills as well as your customer invoices, along with their due dates, plus you will get insightful reports that will show if your receivables are enough to pay your future bills.
In addition, you can also keep records of all invoices and bills which can help you to avoid late fees and overdraft charges.
Minimizes Mistakes
The tendency of errors in calculation rises and gives us headache whenever we do manual accounting. Well, in fact, this can be easily prevented by using accounting software which automatically performs all these bloody calculations accurately.
This is a big benefit especially if you need to prepare detailed invoices in which specific items or worked hours are billed at various rates.
Now all that's left for you to do is to pick the items for invoicing, enter the required data, and the system will do rest for you.
Organized Company and Operations
An accounting package will be responsible for the storage of all data and information which could have been misplaced or lost easily when invoiced manually. With an effectively working system, all of these would be put securely in a single location.
You can also easily review, reprint, and resend invoices it all if needed as well as you can easily search the software for invoices with invoice numbers, names, and amounts.
In short, the process would be really short and easy with a system neatly organizes all the entered data.
This is just one of the numerous benefits of using accounting software so, if this hasn't convince you to yet, then maybe it's the time you try and see for yourself.