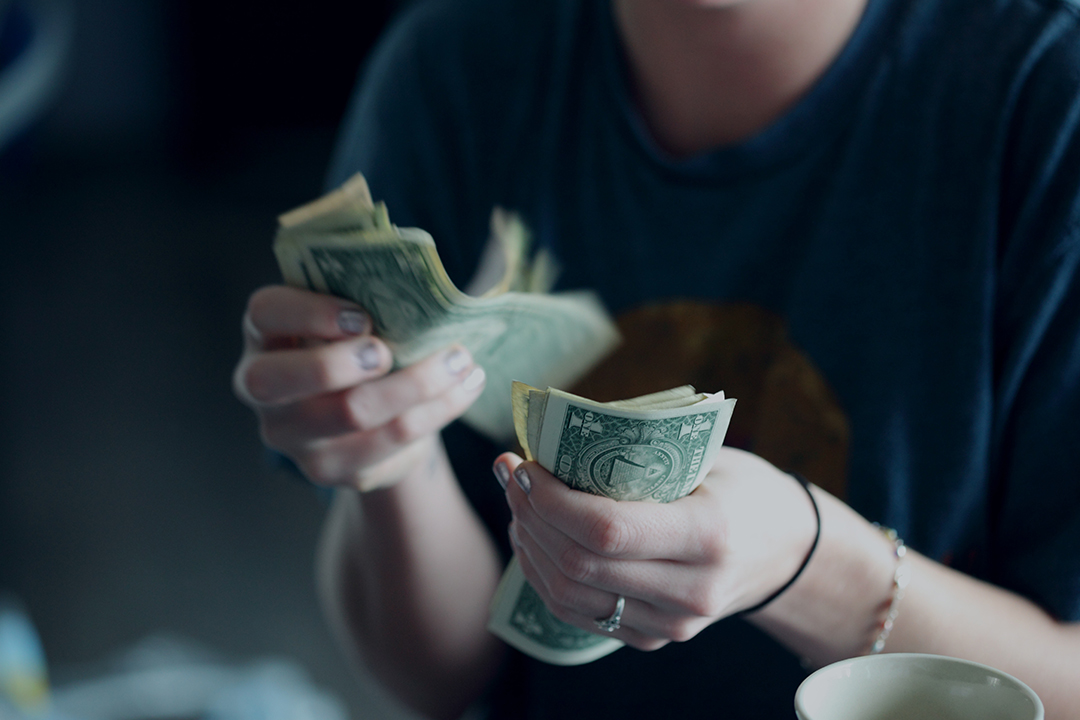 At this point in time, life is so much harder to sustain. Prices are higher as well and taxes are sucking the life out of almost everyone's pocket. This is why the talk about financial stability and earnings is a major issue to deal with. Now, if you are a business owner, you can expect your employees to be critical when thinking about these matters.
Most of the time, owners think that the lesser their business costs them, the better it is because it means there would be more revenues that expenses. However, many are ignoring the true valuable asset in their business which is their investments to their employees.
Obviously, who doesn't want a high paying except the owners themselves who are paying for the salaries? But before you consider paying your employees as one of the problems of your company you must first come to think of it thoroughly. To better understand this, we would discuss here in this article two important concepts with regards to payroll. The Initial pay and Take home pay.
Basically, Initial Pay is what you will use to attract potential employees. This is the amount without the deduction of taxes, insurances and others. This is the exact price for their labor and hard work.
On the other hand, Take home Pay is obviously what they will take with them. This is their salary less the deductions that are included with their contract. It is important to know how to properly compute this and how you will explain it to your employees. Remember that all deductions must be reasonable and if you are including insurance to their deductions, make sure that they will be able to use it when time comes that they will need it.
These two must be included in the orientation of every new employee. Any unclear information will cause doubt or hesitation and will bring about many questions to the mind of potential applicants as well. Remember that your interests are not the only thing that matters here. It is important to compensate your staff fairly because they are the life of your business. They compose your workforce and making them understand your policies will erase any negative thoughts that they might be thinking.
Also, their pay is what can encourage and motivate them. As for you, you must establish a proper and secure payroll system free from any threats of scam, fraud or hack which can do harm to your business.
As a business owner you hold a big responsibility to your employees. There are a lot of companies that are being battered by controversy involving salary, compensation and regularization. Treating your workers well is what will keep your business from growing and progressing.
Not being able to do this can cause you a lot of trouble. It can spark an outrage from your man power which in turn can destroy the image of your company after some time. So think and manage it wisely.