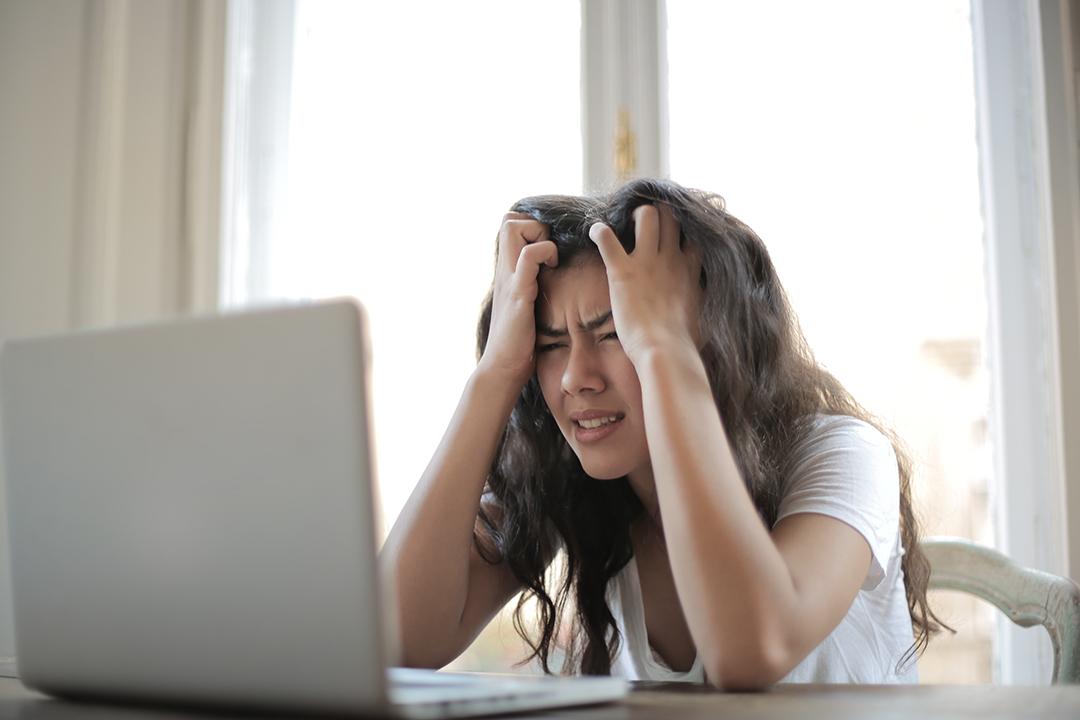 Knowing how complicated and dreadful it is to manually handle and manage payroll in-house, who wouldn't choose the convenience of hiring a professional payroll provider and relying on its expertise in doing this task?
But keep in mind that outsourcing payroll is not only for the lazy but also for the wise because this means ensuring that essential payroll tasks won't be set aside while you are doing some difficult decision-making.
Interested on how outsourcing payroll could help your company? Here we'll help you learn more about some common benefits of payroll outsourcing, areas of your business where a provider may be able to help, and how this approach could make sense for your business.
Your time will be saved
Outsourcing payroll to a reputable provider is the ultimate solution to free some time from administrative and payroll-related tasks and concentrate it to more important aspects of the business. This time saved throughout the pay period can be utilized and maximized by the owner and manpower can be focused to areas that will promote the growth of the company.
Business owners also have a say on how often they'd like for the payroll providers to reach out to them. So, in case there are not urgent issues, they will just be contacted at least once per pay period so they can be notified that the payroll has been successfully processed.
You'll have to share the burden of payroll responsibilities
Payroll responsibilities starts with the first hired man. From there, the complicated payroll processing will continue every pay period. This means it is something that must be shouldered by the business owners for as long as people are working for them. It requires valuable time and attention which cannot be used elsewhere anymore. But with a payroll provider everything including calculating payroll amounts, generating in-house reports, preparing and remitting payroll taxes and returns, or simply printing, signing, and distributing paychecks will be taken care of.
It will help mitigate payroll errors
When there are payroll errors, both employers and employees can be negative affected. It can cause an employee some of his/her pay which would lead to a tension between the worker and the owners. Payroll errors such as improperly calculated tax filings can also slap employers with fines and penalties.
This highlights the importance of having experts which are knowledgeable with government tax regulations. Hiring a service provider means there will be someone else responsible in case there are misrepresentation or incorrect employee tax reports.
One might say it is okay to make mistakes sometimes as long as they are corrected before being submitted. But the thing is it will still consume unnecessary time for reprocessing.
It improves the security of your payroll data
Outsourcing payroll is a great way to significantly minimize if not eliminate the risk of identity theft, embezzlement, or tampering with company records for personal gain. With a quality payroll provider, you will have a secured data storage on top of other protective measures.
It ensures compliance with regulatory legislations
Government rules and regulations often change, this makes it difficult for owners especially of small businesses to keep up with the latest requirements. But with professional payroll providers, it will be part of their job to be up-to-date in terms of rules, regulations, and changes in tax rates.
All the complexities of payroll processes will be made simple when you outsource payroll. While you make sure that you have accurate payroll and that you have all the requirements for filing your taxes, the provider will be there to help you comply to regulations.
Not only that, hiring a payroll processor is also useful when applying for loans as it can also help you gather the necessary data, give assistance in completing the application, and increase your chances of maximizing your loan forgiveness.
Outsourcing payroll is about investing on the expertise of people from professional payroll companies. They are there to offer specialized skills in dealing with the complex payroll and tax process. With their service, you can already guarantee that your compliance to government regulations.