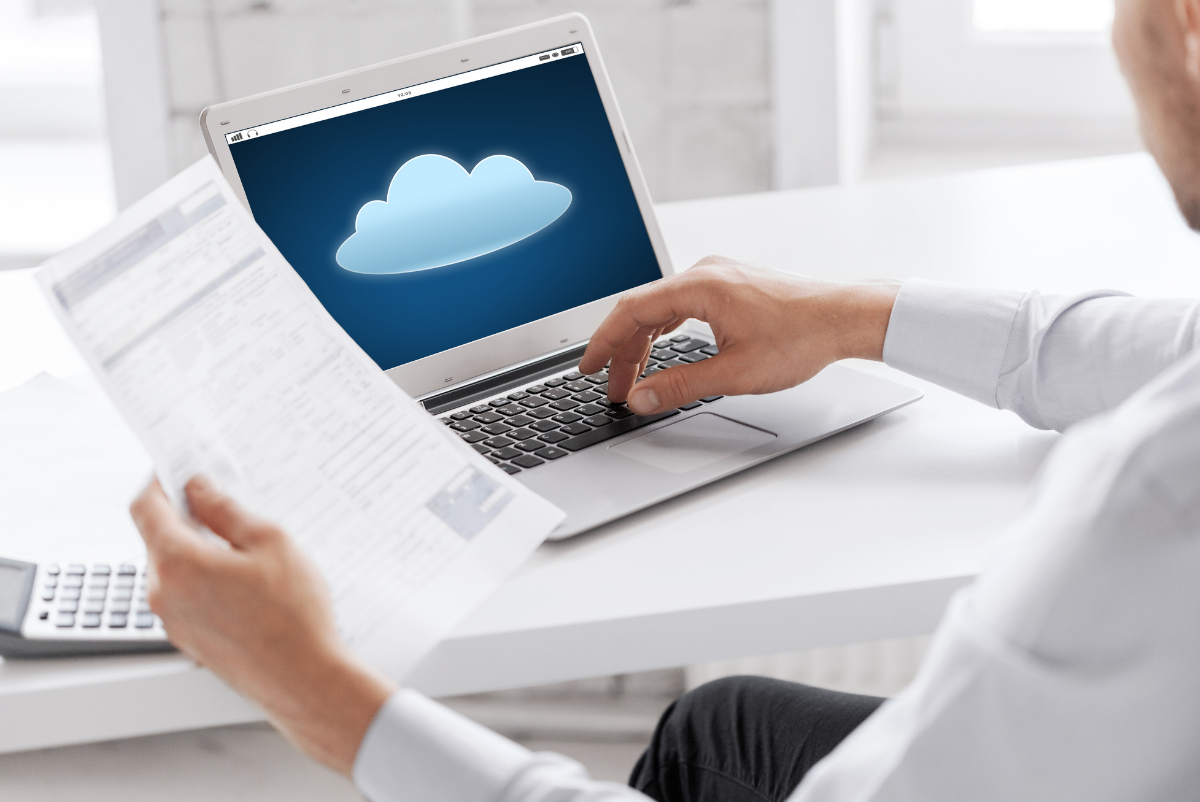 An endless debate is happening regarding what's better between the Traditional Accounting system and the Modern Accounting system. Cloud accounting which is part of the latter, has proven to give lots of benefits as a business technology tool. But among the reasons why people still keep on holding on to their traditional ways, is their lack of understanding about the cloud.
For years, before the transition of accounting software from remote hosting to the cloud, businesses relied on hard drives plugged on desktop computers. They have embraced it along with expenses with setting up costs and maintenance for the on-site software and hardware because it is their only choice aside from doing everything manually. Better control is given to companies.
Then cloud computing emerged. It functions without all upfront costs and licensing fees while allowing accounting managers to handle, update, and manage the software in the cloud in a central location. They have better control over their software without the support costs and risks of software piracy.
The accessibility of central servers where cloud accounting software is hosted and maintained is internet-based. This means storing and accessing vital information can be done remotely. This made the popularity of cloud accounting software rise, making it a software deployment model.
It offers a rich variety of useful features which is suitable as a solution for many different sizes of companies in their goal of meeting their financial management needs. Cloud Accounting is the key to achieving automated accounting and bookkeeping functions, remote accessibility of data, real-time data updates, project budgeting, paperless and hassle-free processes, reduced costs, financial forecasting, accounts payable & receivable, effective cash flow management, generation of financial reports, and business Intelligence.
Traditional ERP systems cost more than cloud accounting because it still has the software versioning upgrades and ongoing IT maintenance fees which the other doesn't need. Plus, cloud software requires no upfront costs compared to the traditional software which requires its users by expensive upfront software costs. The costs needed on cloud accounting software depending on the number of users and the upgrade package or add-ons that are needed by the firm that's availing it. These packages meet specific needs so it varies from company to company and some might not be necessary to include if they are not suitable for your business.
Much cloud-based software is now available on the internet. The accounting aspect of business has been one of the things that have been impacted positively by the existence of the cloud. It has now given companies more flexibility due to the choices they will be able to make for their business. Since the growth of each business also leads to greater demands, it is necessary to upgrade the system in which the processes are being undertaken. With the number of clients that will be serviced by a big business, its owners will surely be thankful to have a reliable accounting solution online.
Cloud-based software brings accounting to a better future. It guarantees security and protection of data, ensures convenience due to easy data accessibility from anywhere, and the streamlined process which is far better than the products of using traditional accounting software.