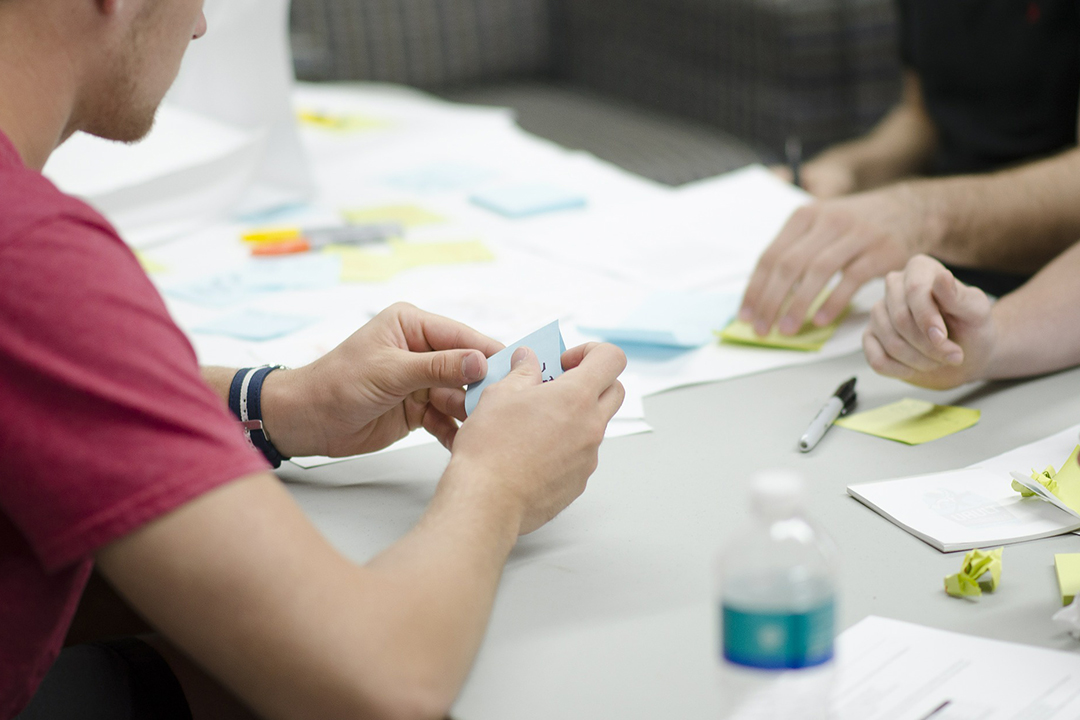 Payroll management is no simple task. As years passed, it has undergone drastic changes; changes that are determined by trends. Now it requires businesses to adapt and every HR department is designated with an important role. So, they must look into it very closely because it will have a huge impact on employees and to their perception towards their work.
As aside from working on computing salaries, managing taxes and healthcare deductions, HR must understand the latest trends in payroll management from both the worker perspective and the technology perspective as it will also affect their companies' ability to run smoothly and efficiently.
Here are some of the latest trends in payroll management HR leaders and their teams should understand.
More Complicated Payroll Management
The composition of the workforce is now changing. This also creates a transformation into how employees are paid. So, the management is required to be flexible and look for alternative options or programs which can provide the setup that traditional payroll systems cannot. Payroll managers must also be prompter and more accurate in addressing payment and taxation rules for contractors while criteria must be set for choosing a payroll system. This must focus on product development, innovation, ease of use, support for employees and management, and system security.
Fortified compliance and security
As compliance and security become more difficult to deliver, more and more risks arise. This is why businesses need a payroll provider that is reliable and trustworthy. They have to make sure that the provider possesses expertise in taxation regulations to ensure accuracy amid the barrage of changes. It must also have a strong security system that is safe from hacker threats.
Better HR technology user-experience
There is now doubt that a major innovation in HR technology is about to take place. This means payroll will also see a development following the changes on human capital management systems which are taking over the cloud. HR can now utilize tools that will make them perform better and faster. But this requires the payroll administrator to decide and have a more sophisticated interface that reflects the more complicated payroll features.
Personalized payment options
There are employees who may not be suitable for traditional payment methods. Yet, the need for faster, easier payment is still important. Thus, looking into effective alternatives such as direct payment to a pay card is essential in giving employees quicker, easier access to their paychecks.
Required integration with other applications
Payroll management is also about offering rewards, performance management and bonus or quota management and payouts. This requires the payroll services to be integrated with other applications. Businesses should look for a system that is compatible to their organization.
The corporate industry is changing a lot. So, the way companies pay their workers has to improve with it. Companies and their HR departments must not only be aware of the latest trends in payroll management, but must also be knowledgeable about how to effectively apply them.