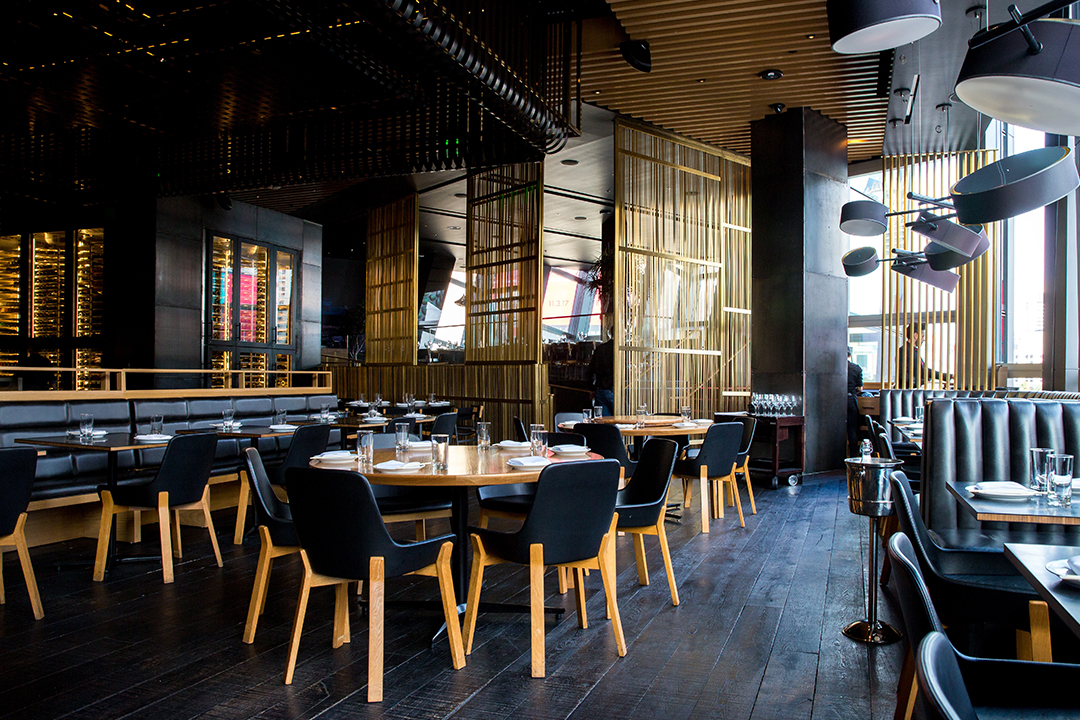 The success of restaurants greatly depends on having an active management. It involves close monitoring of employee performance, having beyond-satisfying customer service, and keeping an accurate inventory. But, to be able to achieve this, restaurateurs must be able to track data such as sales and inventory and establish a system such as POS. This highlights the importance of having a POS Software.
There are a lot of point of sale (POS) service providers that offer different systems from cloud-based to hybrid systems depending on the needs of your business. The general advantage of having a point of sale system is that it allows you to monitor and control most functions of your business, either in-house or remotely through sales reporting. It also gives quick access to accurate data about your market. This saves you time and lets you to focus more time on other areas such as growing your customers.
Here we'll discuss more about the benefits that makes a modern POS system necessary for business in the restaurant industry.
Improves Customer Service
A POS software can help your business achieve improved customer service and reach better profit margins as it helps your employees to quickly and accurately punch and process the orders. So, clients can expect faster service and order delivery.
Saves Time
Using a point of sale system will aid in the daily operations of your business and it can give you more time to plan on how to improve your service or how to make your business grow. Its built-in features and functions will also help you be ahead of your competitors. Only with a POS system can you have control of your employee time management and access to real-time data reports as this cannot be done with the regular cash register.
Allows You to Operate in the Clouds
There are internet-based POS systems that lets you safely store valuable data and manage your business remotely wherever you are. Being able to find a powerful cloud-based, back-of-house system allows you to change prices, set up new staff clerks, update your menu, and set system security in an instant. It is also easier and safer to access backup data in case of emergency so it would be less hassle and quicker for you to made decisions and do actions when there's a need for troubleshooting.
Minimize Mistakes and Strengthens Theft-Prevention
Just like what has been mentioned in the previous point, a POS system allows you to store all your data on your computer or in the cloud including calculations of sales and refund. This eliminates the risk of inaccuracy due to errors being committed by your staff.
A modern point of sale system also saves you avoid theft and fraud as it is capable of tracking all transactions that occur on your POS. This way, you will be informed of every cash in and cash out on your drawers. You can even monitor discounts and refunds so no gimmicks can get past you.
Helps Track Item Performance
With the help of a POS System, you can determine the strength of each item in your menu so you know which among them are being patronized by your customers. Through these you can act fast and order ingredients ahead of time so you can secure your supply and be able to accommodate your client's demands. Through this, you can also know what items are weak giving you time to decide whether to cross them out or make them better.
Given all of these, the challenge to the management is to identify the best POS solution that will fit for your restaurant's needs. Careful selection of software and hardware must be done. Though most modern point of sale system are helpful, there are also companies that offers and charges you for features that you can never really use. Look for a system that will help you understand all the information regarding your sales and give you control over your business for it to be successful.