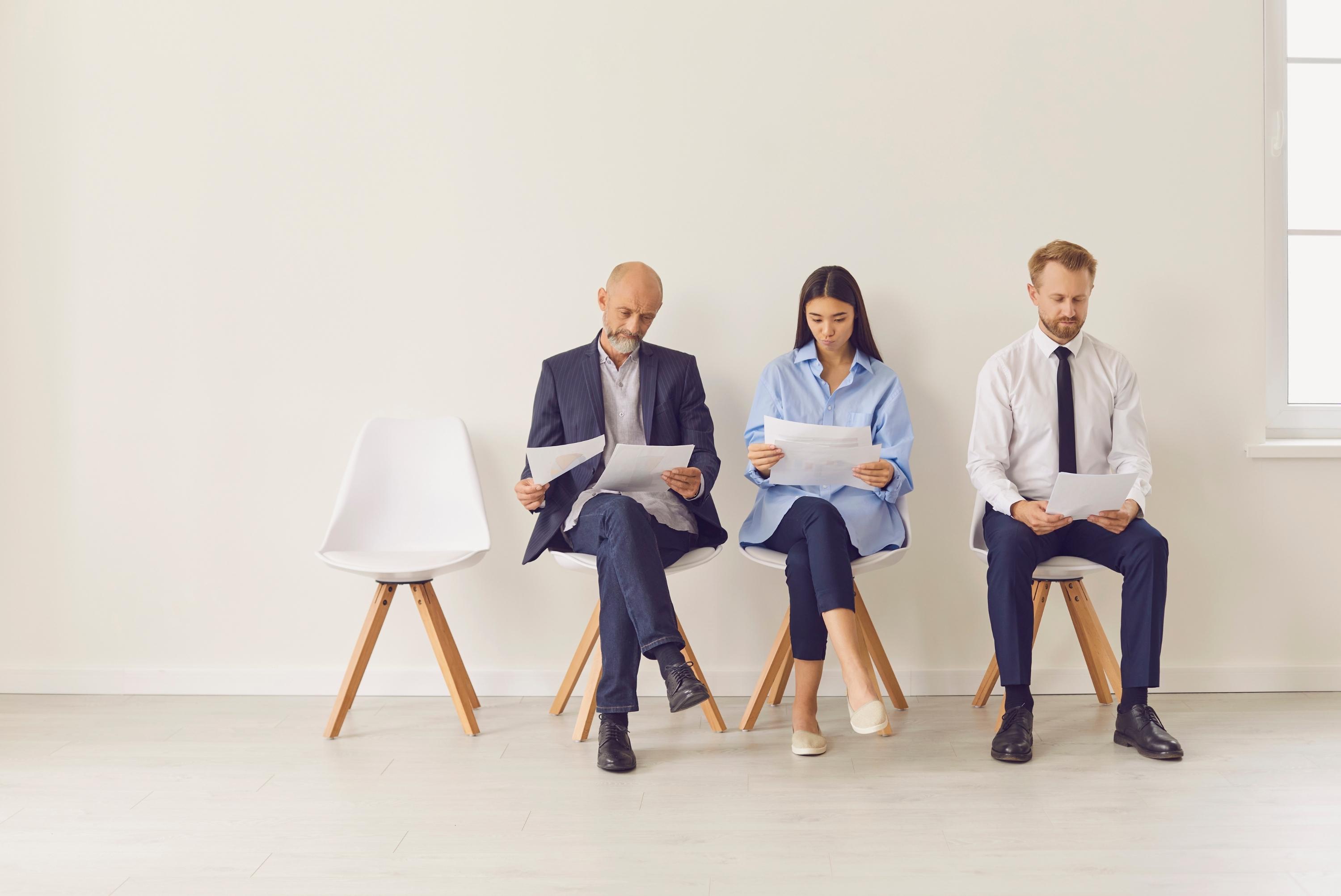 It has been a part of the tradition for employers to conduct yearly performance reviews on their employees. In general, it helps both sides to analyze the opportunities that they can maximize and issues that they can address through discussions and meetings. These will determine how to better engage employees and keep everyone on board.
An important element that must be integrated into performance reviews is the job description. This will be the basis of whether the set expectations are being met by a particular employee. Having job descriptions is like having a checklist of requirements that are fulfilled by the employees. You can easily say that there's a problem when the performance review suggests that many tasks are not being accomplished.
Ideally, job descriptions should be detailed and clear to provide an understanding of the duties associated with certain positions. At the same time, it also offers legal protection which prevents conflict. For example, job descriptions can serve as justification for choosing applicants and classifying whether they are exempt or non-exempt.
It will be easier for a business to grow if job descriptions are defined accurately because they will make sure work duties are consistently being done across departments.
Here are some criteria to say that the job descriptions are good:
First, if the job title accurately reflects the work being done, if the duties and responsibilities are displayed as a percentage of the work to be performed if skills and competencies are listed individually where skills are activities that can be learned and competencies are traits that are expected for that particular job, and lastly if the salary range is included.
Meanwhile, here are the things that make it so important to connect job descriptions and performance reviews:
It Fosters Business Growth
By making sure that job descriptions and performance reviews are linked, you bring unity to your organization. On the side of your employees, there will be a better understanding of what is expected from them and how their performance is being scaled. Meanwhile, employers will receive helpful feedback from employees that can be used to decide and implement changes.
Since employees are more aware of their roles, you can also expect increased productivity. In addition, customer experience will be much better when employees know the importance of their roles stated in the job descriptions.
It's Good for the Employees
In a time of performance review and there's a detailed job description available, there will be no confusion on the part of the employees. Through evaluation, it will also be less likely for unqualified individuals to be placed in positions that are not suitable for them.
In fact, with a good job description, employees will be able to determine which jobs are more important than the others. This means they will be able to know what to prioritize and what will give the most benefit to the company.
Eventually, being able to give you feedback will boost your employee's confidence and morale so they will be more engaged.
It Provides Transparency
You can say that there's workplace transparency when vital information is shared between employees and the company and it mutually benefits them. This can start with proper career development and performance management among newly hired employees.
Creating and maintaining transparency will lead to long-term success because trust is built between employers and employees. The result would be increased morale, lowered stress, and more engaged employees with exemplary performance.