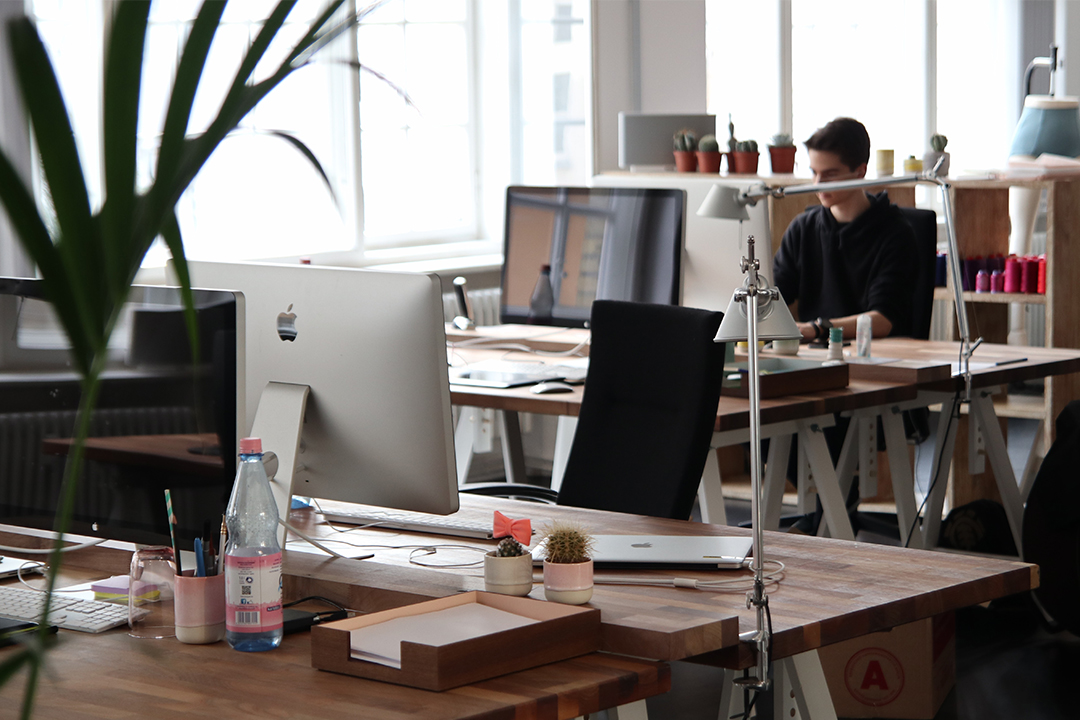 Accounting software makes it easier for you to track your business's financial health and monitor the money moving in and out of your accounts. It can create invoices, track expenses and generate a variety6 of reports that help you analyze your business's performance from various angles. Many applications can also help you track your bills and manage your inventory or projects.
Choosing accounting software is not simple and actually can be very challenging because each program includes a different set of features, and most offer multiple pricing plans to choose from, which also vary by feature, number of users, or other factors. Here are three items to keep in mind when selecting accounting software for your business. Here's what you must keep in mind:
Feature
What do you need the accounting software program to do? Do you need both accounts receivable and accounts payable tools? Which reports do you need it to generate? Do you need it to track inventory? Do you need it to include ancillary services, like time tracking, project management and payroll?
Usability
How many users need to access the software? Do you prefer a cloud-based system you can access anywhere or desktop software? Do you need it to have a mobile app?
Costs
Would you prefer inexpensive, basic accounting software or an application that costs more but includes extra features?
So, really, how much does accounting software cost?
Accounting software varies in cost, depending on the number of users supported and other such factors. All accounting software companies varies in cost, depending on the number of features included, the number of users supported and other such factors. Most accounting software companies offer cloud-based software as a service rather than software licenses, and charge monthly subscription fee. You can usually choose from a multiple plans if you're willing to pay for the software annually rather than monthly, discounted rates are often available.
More expensive plans often include advanced features such as expense tracking, sales tracking, recurring invoices, automatic past-due billing, team functionalities, payroll services, advanced reporting capabilities, inventory tracking, and purchase ordering.
Many accounting software companies also offer integrations to augment the software's capabilities or to connect it to another business program, though often at an additional cost.
Several companies offer a free version of their accounting software, though these usually have either basic features or limit the number of users, clients or transactions. Some free accounting software providers make their money from the paid add-on services they offer. These very small or if you want to take the software for a longer test run than the trial period allows.
To find the best accounting software for your business, carefully consider how and where you want to use it, and if anyone else will use the system. Here are some factors to consider. These includes Multiuser access, multiple business support, cloud based software and mobile access and mobile apps,
So your next question might be is what are the basic accounting features you need to find?
The answer is easy. All you need to do is to plan and execute effectively always keep in mind the importance of time saving automations, tax preparation, add-on services and lastly, third party integrations.