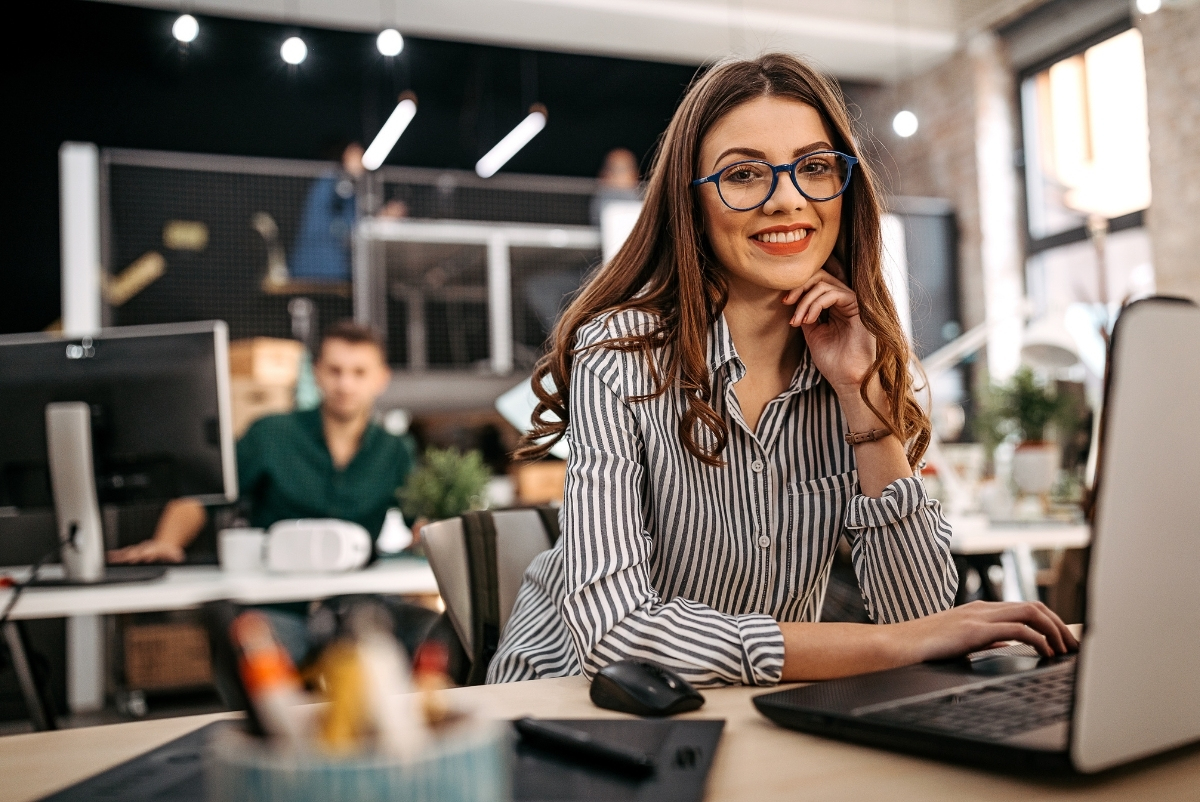 For experienced Business owners, no matter whether they have a small or large enterprise, cloud payroll software was introduced as a well-developed payroll management system that collects, manages, and stores employee data remotely—on the cloud.
According to experts, the worth of this industry will skyrocket continuously over the next few years, and before 2030, it is expected to reach a global market size amounting to almost US$ 11 billion.
But some entrepreneurs might be wondering whether their business needs cloud payroll software or what type suits them. So in this article, we will discuss all the transformational benefits that it offers. So please read on.
Significant Cut on Operational Costs
Since the emergence of cloud payroll software like VSiPayRPlus, hardware and server infrastructure cost has become unnecessary for companies and so they can reallocate their resources for other important aspects of their business. It saves them a lot because they don't have to hire people anymore just to maintain such systems. 
Cloud payroll software is an affordable technology that adjusts based on the size of the business. There are some that are suitable and not that complicated for startups. In simple terms, it grows and develops simultaneously with your business. This means you don't have to immediately go all-in.
Compared to manual processing, the maintenance and upgrade of cloud payroll still cost much lesser and it also comes quick and easy. Plus, upgrading the system from time to time doesn't always require an in-house IT team. Instead, the burden of the responsibility will be taken care of by the service provider leaving you stress-free and focused on other business growth-related goals. 
Timeliness and Efficiency 
In a fast-paced business world, businesses should be well-connected and data-driven. This can be made possible in the shortest period of time with the help of cloud payroll software. It offers the quality of work at the highest standards while requiring fewer resources & time to complete repetitive tasks.
In addition, cloud payroll software makes payroll and employee information accessible from anywhere at any given period of time. This enables a company's HR or finance team to deal with employee requests & queries faster and more effectively.
Compliances made Automated
Compliances and return filings are made automated by cloud payroll software. This means companies will also be up to with the changing regulations. Automatic compliance is a highly useful feature of cloud software because manual compliance has been made very difficult by frequent changes in regulatory laws & tax obligations.
With a cloud payroll solution, you won't need to assign a staff to manually update the payroll system every time a new law is passed or any existing law is changed.  The payroll software will now automatically update and implement the changes, ensuring that your business stays compliant with current requirements.
Centralization of Employee Data
A large amount of employee data is being handled by the HR Department. This includes onboarding, salaries, compensation revisions, attendance, investment declarations, and many more. Managing all these can be a big challenge especially if the records weren't stored centrally. Through Cloud payroll software, the concerned department will be able to handle all the information using one data source making it easier and more accessible. Most importantly, cloud payroll software relieves the HR team of the heavy pressure through employee self-service portals.
In spite of all of these perks and advantages, there will arise a need to carefully validate the efficiency and credibility of available software online so one can know if the payroll solution provider will really deliver what is being promised.