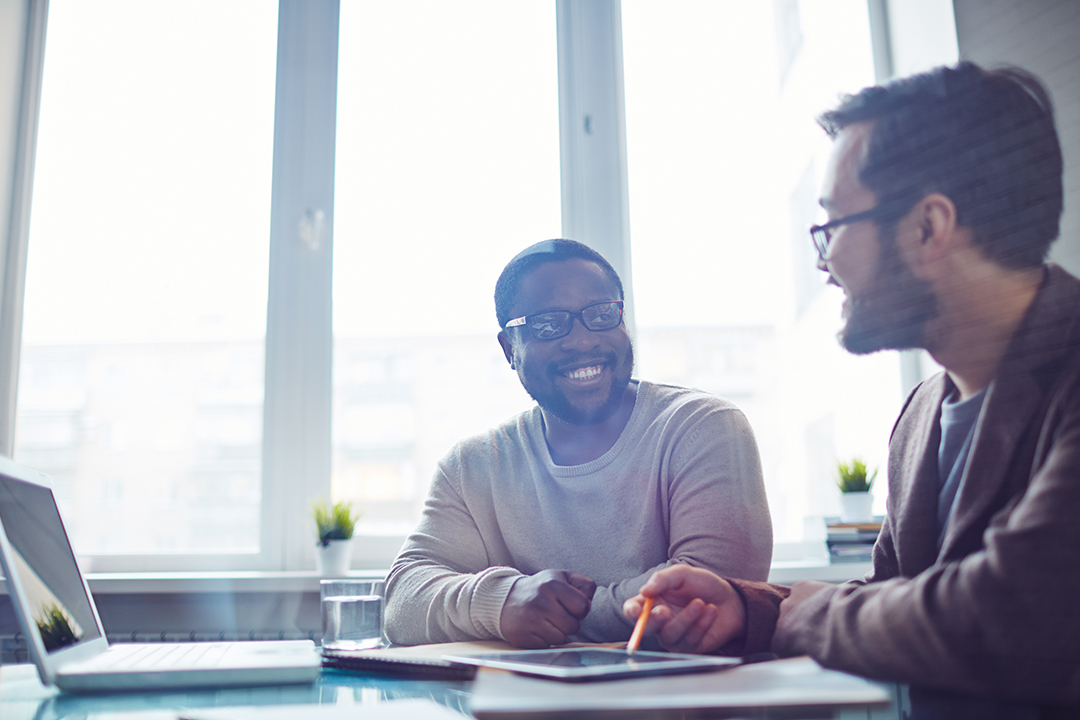 Benefits Management software enables companies to comply with government regulations, prepare, and manage employee benefits packages including insurance plans and stock options for their employees. Using an administrative dashboard, it also allows open enrollment periods.
With these programs, organizations can easily monitor and adjust employee benefits packages. Most of these also offer employee portals and self-service options to give employees the capability to look, manage, and update personal information and documents.
Benefits Management software works as an independent solution or as part of an integrated HR management plan.
Here are some characteristics of Benefits Administration products:
Visualizes benefits data through a centralized administrator dashboard.
Provides access to a roster of reliable benefits service providers and insurance carriers.
Allows both employers and employees to view benefits plans, update data, and enroll in benefits during and after the annual open enrollment period through an accessible benefits portal.
Gives administrators the capability to make reports on total compensation that they can share to relevant stakeholders.
Offers built-in compliance checking and reporting features that will allow HR managers to monitor and report regarding employee and organizational compliance with government regulations.
Through automation offered by cloud-based benefits management software, business processes are simplified and. You can also save costs and make them quicker and more efficient.  Having an automated benefits management system also gives business owners time to focus on growing their business.
This is ultimately helpful for practical and small businesses that want to simplify their enrollment process and their core HR practices. However, not every HR software in the market can cater your company's needs. Thus, we've compiled a list of benefits that you should look for a management software. This will help you figure out which software is suitable for your company, processes, and employees.
An efficient Cloud-Based Payroll software should not only offer benefits management and administration but also other HR processes including onboarding, performance management, talent management, and payroll services. It should have a versatile yet user-friendly design and must be fully configurable, customizable, and has several value-adding features such as open enrollment, self-service portals, applicant tracking, and time tracking.
What you should also look for is a software that completely automates the benefits enrollment process. For example, all you have to do is enter the benefits your company can provide such as health insurance, life insurance, and other perks, then you just need to ensure that the right employees receive the right benefits packages.
For startups, small, and medium-sized businesses, they can look for an HRIS system, which means it offers services other than benefits management. With additional services like payroll and other HR solutions, it centralizes all benefits-related processes. It should also provide a comprehensive benefits management platform that's optimized for good user experience and records detailed employee data.
You might also want a software that can be accessed using any platforms and with full functionality & robust reporting capabilities. But, make sure you look for a software that provides educational content for newcomers.