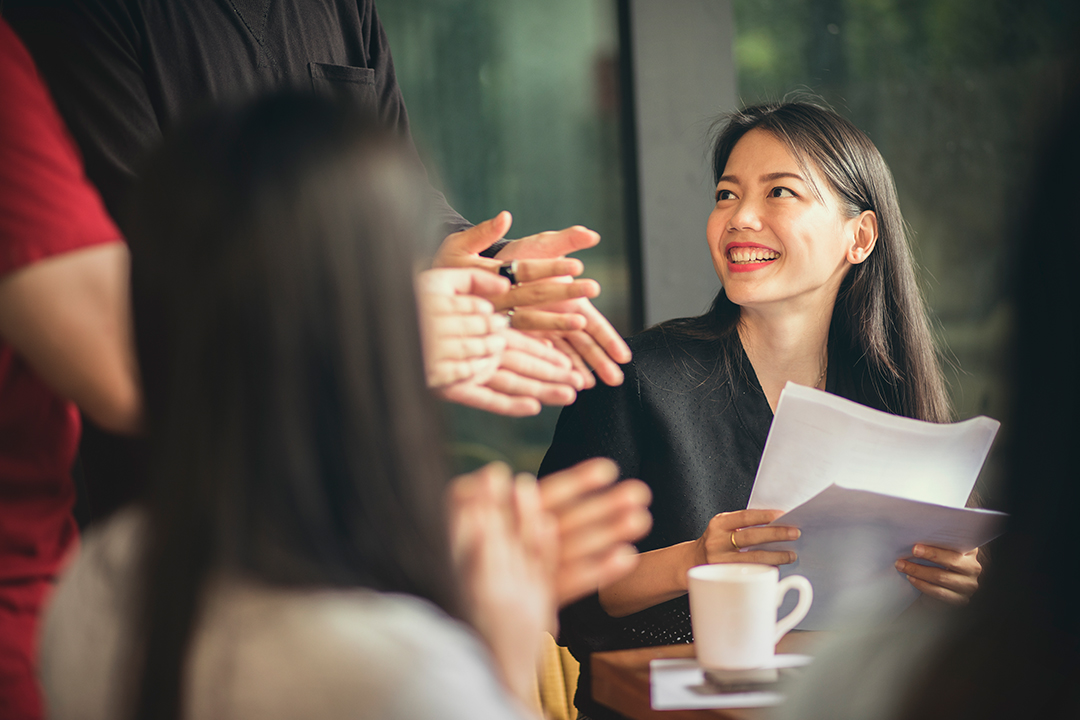 The level of understanding of small business owners in terms of accounting does not have to be that so deep at first. Remember, even the most successful enterprise of today started at the simplest step. So learning little by little is part of beginning something great.
We also have to acknowledge the fact that someday somehow, we will reach the peak of our learning capabilities and we will reach our limit. This is important for us to accept the fact that there are some things where we need the help of someone who is more expert.
Having good practices does not always start with expertise though. In this article, we have prepared some of the simplest tips that small businesses can apply to ace their accounting.
Proper Documentation is necessary for everything
Having accurate reports on finances and expenses will go a long way in preventing issues with your overall budget.  Keeping track of everything is important for you to know how to manage your funds properly. It will also ensure that the number of revenue you will be looking at is credible.
Keeping documents will give you access to references for the future. It does not have to be on paper though, because technology will now enable you to put everything in the cloud making storage easier and safer. This brings us to our next tip.
Invest on Cloud-Based Software
Hiring a bookkeeper is excessively costly compared to using your funds on a cloud-based software. Trust us because we assure you that it will be worth it as long as you get to choose the right one. A software like VSI Accounting System automates different processes related to your expenses and payments. It also generates financial reports and helps you manage invoices.
Leave it to the Professionals
Let say that you are good at this field aside from being the owner of the business. But, if you decide to do this work on your own, how sure are you that you will be able to focus working on it knowing that you have other things on your plate.
Paying a good accountant is worth it because they will manage your books while you are dealing with the other aspects of your business. Since the person you are outsourcing services from is already a professional, you do not have to worry about complicated processes of accounting anymore.  They will assure that your financials are handled well while saving you money and keeping you away from stress.
Open a Separate Bank account
Another way to ensure that the records you are generating are accurate is by opening up a separate, business-only bank account. This will ensure that your personal money will not mix up with your business income. Take note that it's very important to keep your business funds are separated from your and personal finances. For small business accounting, it is ideal to open up a checking account and savings account, and then try to get a business credit card to build up your business credit score.
Keep yourself Updated
Just like how your software needs updating, you need to gain additional knowledge too. It is for the sake of success that you update yourself about what are your business' new needs in order for you to improve its performance. Setting yourself for success is not about knowing everything but more on deepening your understanding about what will help you grow.