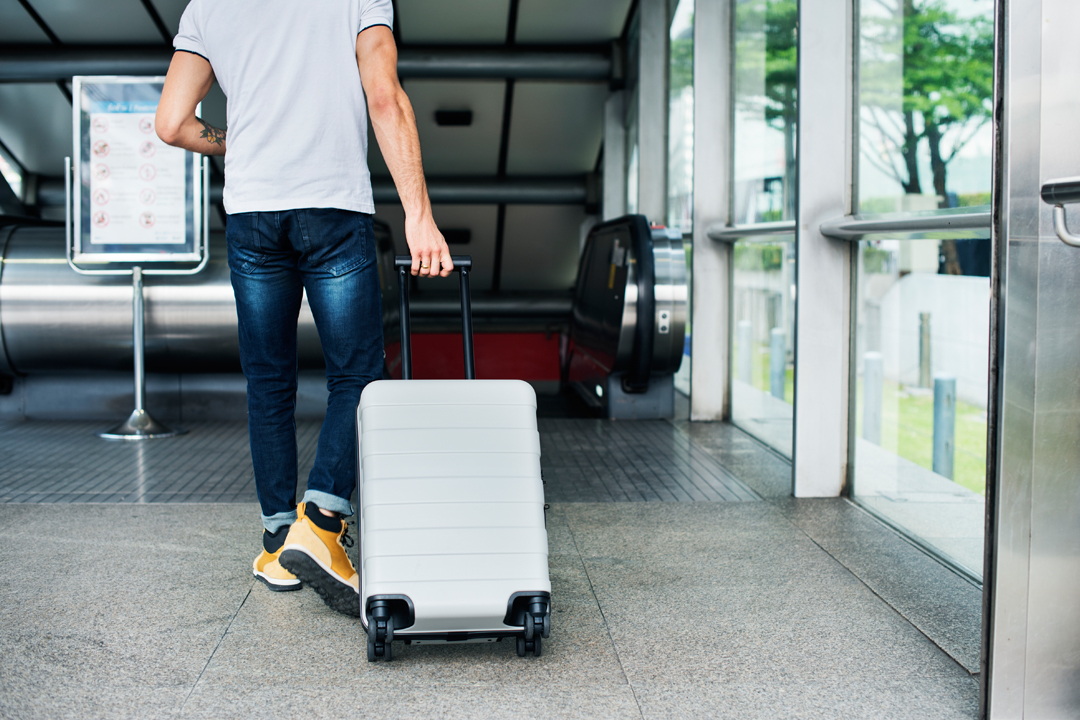 There are a lot of tasks that are considered unnecessarily time consuming. This includes the management of employee leave system. For you to handle the requests properly as to not prompt any issue that may surface and may be mishandled, you need to plan well and be reminded of crucial and important factors.
The Law
Labor legislation is very important. So the best first step in setting up a proper employee leave management system is familiarising you with it. But, don't worry there ain't no need to become a legal expert because your payroll provider can manage all the legislative intricacies. All you do need to have is a basic understanding of what applies to your organization across its various locations, so you can inform your employees accordingly.
You should also check your payroll system to see how many leave days your employees are entitled to according to the local law. This includes family emergency leave, sick leave, maternity and paternity leave, as well as holidays. No two countries will have the same legislation but with a multi-country payroll system in place, you'll have all the necessary information at your fingertips.
Clear policy
After you've familiarised yourself with the law, you can start setting out unambiguous leave policies for your employees and communicate it clearly. Your workers have the right to know how many general leave days they are entitled to along with what conditions they need to meet to qualify for additional leave.
Also, you need to set out a clear leave notice period in your company's policy. This needs to cover as to how long in advance employees need to apply for leave and highlight any days that are out of bounds. This is to avoid leaving any employee unhappy and unsatisfied. This same rule should apply to everyone, regardless of position.
Easy application process
If there is a need to email the HR department for each request leave, then employees have to wait anxiously for a reply, or chase the various people for authorization. Clearly, your company is operating in the past.
Having these old-fashioned processes is unnecessarily long-winded and creates very time-consuming delays. These also demand a lot more of your staff hours and attention, which in turn takes a bunch of your valuable resources away from more strategic work. Now, the best strategy to avoid these conflicts is for you to maximize efficiency and to set up an automated or self-service employee system to process their leave requests.
An online employee self-service system enables workers to apply for leave from anywhere at any time. The system will immediately let them know if their leave is granted, if they don't have any leave days left – or if too many co-workers are already on leave during that time.
Lastly, Integrated HR and payroll systems
Each and every time one of your employees takes leave; your payroll system needs to be updated. There are needs to have a clear record of how who is taking leave when and how many days of work each employee needs to be paid for.
All our thanks to modern technology, now, you no longer have to manage all of these manually. All those automated solutions can now update the payroll system literally while you sleep. All you need to do now is to fully integrate your HR and payroll software, and ensure that your data is automatically shared between each application. Through this, you can reduce your and your team's administrative workload, and give you more time to concentrate on other business.