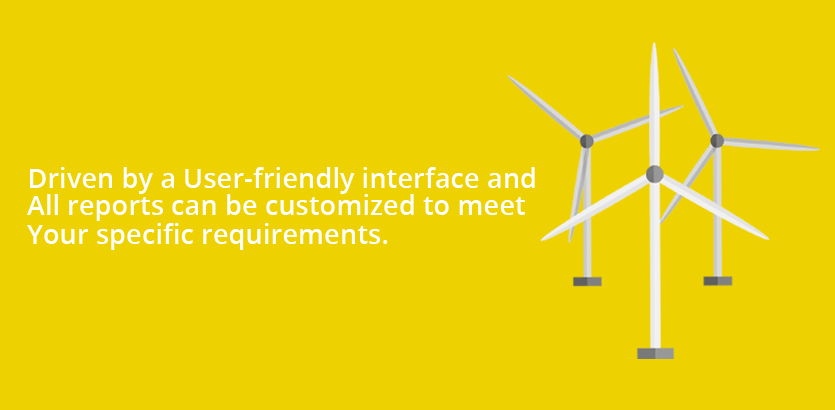 List of Features in VSI Production System
Some features found in VSI Production System are listed below. If you are missing something, send us a note and likely we can meet & show you how our system can work for you, or drop us a line at (02) 887.3301, so we can discuss your specific requirements.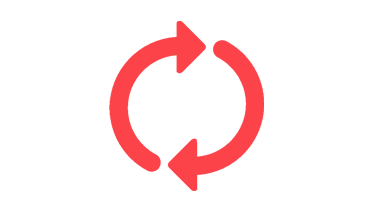 Covers Entire Production Cycle
From Calculating raw material requirements to shipment invoice.

Bill of Materials
Cost of material in working progress is determined and as well as cost of finished goods.

Raw Material Issuance
Automatic issuance of raw materials under each production stages.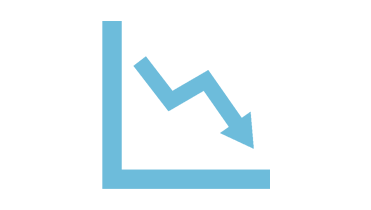 Identify All Manufacturing Losses
Provision for rejection in case of failure to meet the standard and re-work & balance maintenance.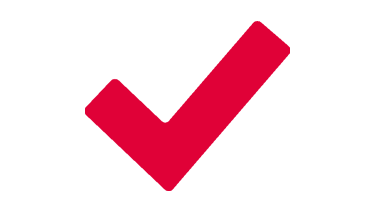 Quality Assurance
Ensure product undergoes all production stages and records raw materials consumption accurately.

Production + Inventory
Maintains inventory for parts & finished goods.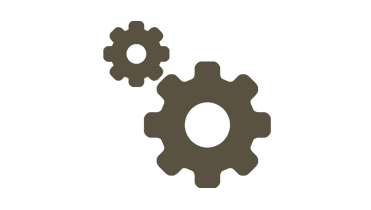 System Requirement
RAM: At least 2Gb or higher.
Hard Disk: 1Gb disk space
Minimum Space required: 50Gb
Processor: At least 2.0 Ghz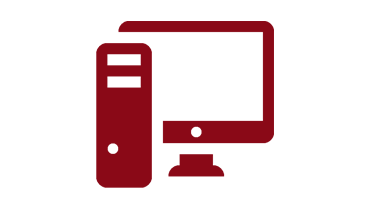 Operating System Requirement
Windows Server 2003 & Above
Windows 7 Professional
Windows 8 Professional