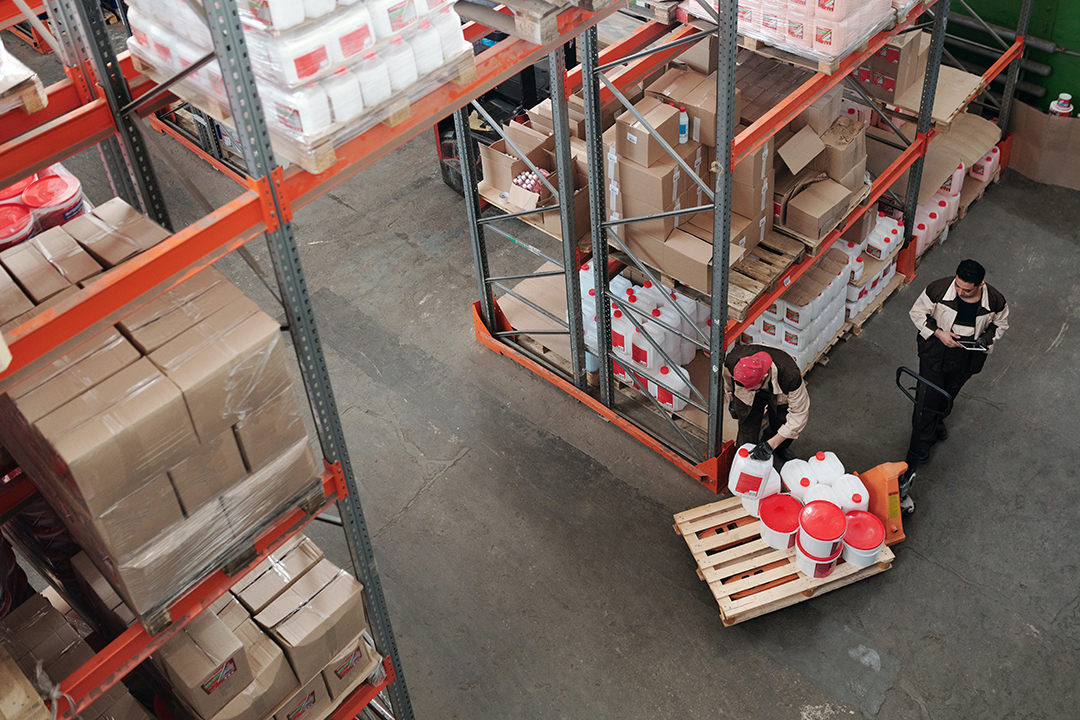 An inventory management software and an accounting software are two entirely different components of a business but both are equally important because the roles they play are similarly crucial in a company's entire operations regardless whether it is small or large.
The accounting software enables the business to monitor different types of financial transactions, including purchases (expenses), sales (invoices and income), and liabilities (funding, accounts payable,) Meanwhile, an inventory management software allows the tracking of inventory levels, orders, sales and deliveries.
However, no matter their differences, they are still compatible for integration. Together, they can give a business an advantage by helping reduce risks, save money, and automate different processes. Here are some of the benefits of integrating your inventory management and accounting software.
Minimizes labor costs – Labor expenses consume a significant part of the budget allocation of businesses. But, with an integrated inventory management and accounting software, time and money are saved because unnecessary labor intensive manual feeding of components will be less likely.
Records accurate financial statements – It is a must to reconcile inventory stock levels and accounting data from time to time to ensure accuracy and prevent discrepancies that may disappoint stakeholders and investors. Accurate financial reports integrated with the accounting software are not only for tax purposes but they also help lessen mistakes and prevent delays
Helps provide customer satisfaction and prevent excess and unsold stocks– With both accounting and inventory management tools, a business will be well equipped in preventing inventory stocks from going to waste. Since every inventory item is also equivalent to storage and handling fees, it is crucial to supply customers with what they need and be careful not to get excess stocks because it will only lead to losses. On the other hand, shortage of items will result to having disappointed customers and plenty of missed sales opportunities.
Integrating both inventory management and accounting programs can help ensure accurate data analysis production that leads to having more suitable sales forecasts and cash flow. By offering real-time visibility, it will be easier for businesses to know what levels of inventory stock they need to supply to meet consumer demands.
Amplified automation – The integration of two of the most essential software in a business into one platform simplifies processes while real-time solutions allows the instant gathering of data which will help automate the entire business. It is ultimately important to use results gathered from the integrated software when making crucial inventory management decisions in order to have potentially groundbreaking outcomes. Through the integration of both software, businesses will obtain and use efficient and accurate financial reports for the growth of their company.
In order to determine which inventory management system will work for your business, you must first know what your business needs in order to grow. This will help you improvise a strategy for back-office integration. You will benefit even more when your integrated inventory management and accounting software solutions is reconcilable, scalable, and flexible, operates in real-time, and serves its users with transparency.