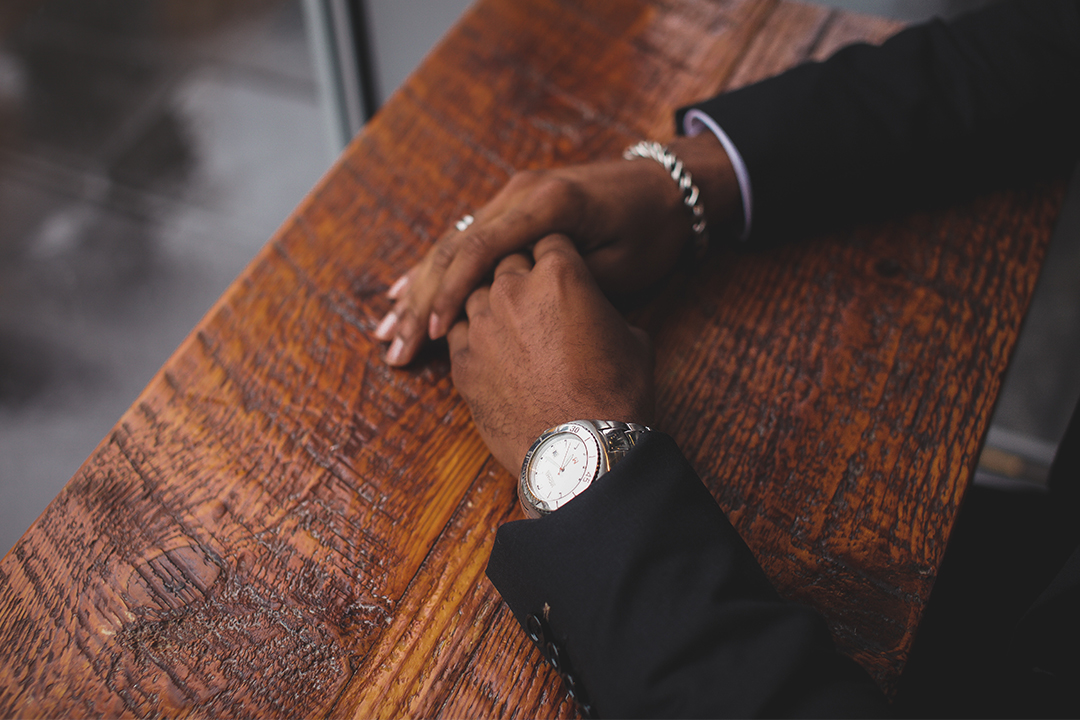 In today's rapidly changing business environment, there is also a need for Human Resource Management to evolve and adapt on the development of the business. Not being able to do so will make it lose its effectiveness and might slow down your processes. But before being able to innovate, you must first educate yourself about what are the changes so far so you can also apply it to fit your own business.
This 2018, businesses are turning to an updated take on core HR functions. Here are some of the latest changes and development that you need to cope with:
Role and Involvement
Serving as an intermediary between executives and employees, HR has the unique opportunity to form a connection between the company's goals and its employees.
Today's trend is to increase HR's involvement in discussion and development of business objective.
A thorough understanding of goals and the necessary strategic approaches will help HR professionals determine how to manage the company's workforce in a way that most effectively promotes these goals.
Employee Feedback
In contrast to the traditional practice of HR department, the modern method today adopts a stance that is more receptive to employee concerns.
Taking employee satisfaction seriously can create a more productive atmosphere and raise productivity.
This can be especially important in the case of customer-facing employees, who often find it easier to maintain a pleasant demeanor and go the extra mile to ensure satisfaction when they feel secure in a supportive workplace.
Promoting and Adopting Change
A third important change on the horizon is the increased willingness of businesses to seek and receive HR input as to necessary transformations in the workplace.
Rather than simply receiving instructions from management to implement, HR professionals add value by speaking up about changes that could help employees work more effectively.
Conversely, informed HR professionals can also bring employees on board with management-initiated changes.
The next question is, how should business owners embrace change?
It is given that the three major changes in how today's HR operates can help business owners make their companies more profitable.
However, even positive changes can be hard to make. Here are some steps you can take to make your new and improved HR work for you.
Prioritize Executive functions
Today, you can outsource many traditional HR administrative responsibilities such as Payroll Solutions to technology, which often does it faster and better.
This will free up your HR professionals to participate more fully in the executive side of their responsibilities.
Utilize your HR's Expertise and Participation
As management professionals, your HR people should participate in strategic development and goal-setting.
Keeping them up-to-date helps them in developing more effective approaches to maintaining a productive workplace.
As close observers of workplace dynamics, HR professionals are uniquely positioned to identify factors that affect productivity.
Get their input on what they think can be done to help employees be more punctual, motivated, and efficient.
Effective Employee Management Programs
As a business owner, you already regularly think about how you might change operations in response to transformations in technology, customer base, and other important factors.
Similarly, you can improve your company's profitability by considering the best ways to integrate the new changes in HR approaches into your current organizational model.
The optimal strategy may vary based on your company's size, your industry and any specific problems your business faces.
Adopting these changes may mean looking for additional HR personnel or implementing a training program for your current professionals.