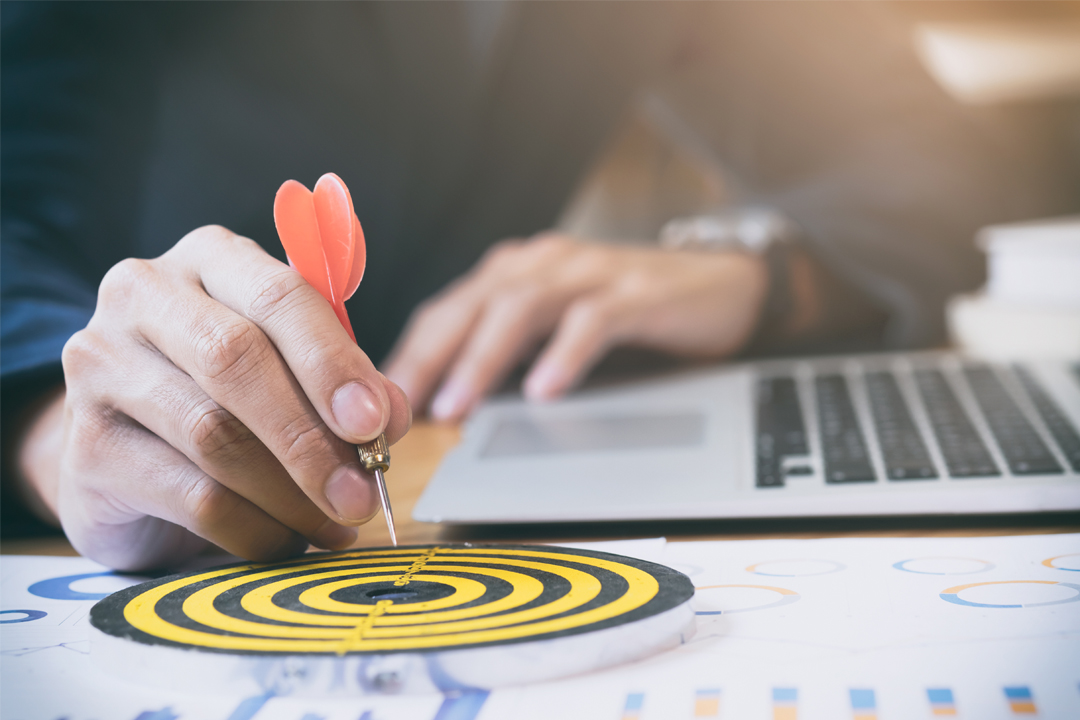 Payroll has contributed much to the amount of headache and stress of business owners from time to time. Though thinking about the instant solution is the game changer, not being able to properly know the root causes and issues might delay and make your troubleshoot even difficult.
So it is very important for you to be knowledgeable first for you to also be able to think of the best strategies that you can do to solve this nerve-wrenching problem.
Now, let's get to do some dissection.
Most of the time, people don't like change. Sometimes, they even hate it. This is primarily because they prefer what's familiar even though they know it's not working very well. With this in mind, it's very likely that some of your existing Payroll & HR team players feel reluctant and hesitant about transitioning to a new payroll system.
Though there are now advanced features like 'mobility' and 'automation' which are crucial components of any modern payroll platform, still they may worry your staff. Some of the typical concerns include job loss, lack of training or simply not having control over the business' data anymore.
Staff anxiety often roots down to the change management process is crucial to avoid. Here you need to make sure that all staff knows what benefits the new system will bring and make them understand how it works. Having a well-planned change management process includes regular training and a phased communications plan which will help ensure that every team member is on board with the new system.
It's indeed important to stress out that outsourcing your payroll may not result in a loss of control over the company's intellectual property. The IP will remain yours and if you're using a cloud-based payroll outsourcing provider you'll also retain full visibility into the entire process which your team can pull as much as you can pull any information they need at any time.
However, it is important to note that this won't be a different case if your supplier uses legacy software. Payroll suppliers using legacy software will only be able to send you reports, as opposed to you having full access to your information at any time.
Another issue is when there are instances when moving to an outsourced payroll system can disrupt your business operations. This often occur when there is no comprehensive change management plan in place or when you have to adapt some of your existing processes to fit in with your new system.
So, as to avoid any costly downtime or operational interruptions, there is a must to choose a payroll service provider that will adapt to your way of working. Another good tip is to allocate a dedicated team to your payroll system migration. Providing them with all the necessary resources will help ensure everything goes smoothly.
To further ensure that you will have a smooth outsourced payroll process, use a company that will develop or own the software it uses. If your outsourcing provider has its own software, any changes like legislative updates can be made seamlessly, avoiding any disruption to your business. As an additional benefit, using owned software will also be more cost effective for your business, as your payroll provider won't have to enter into a third-party contract to license the software.