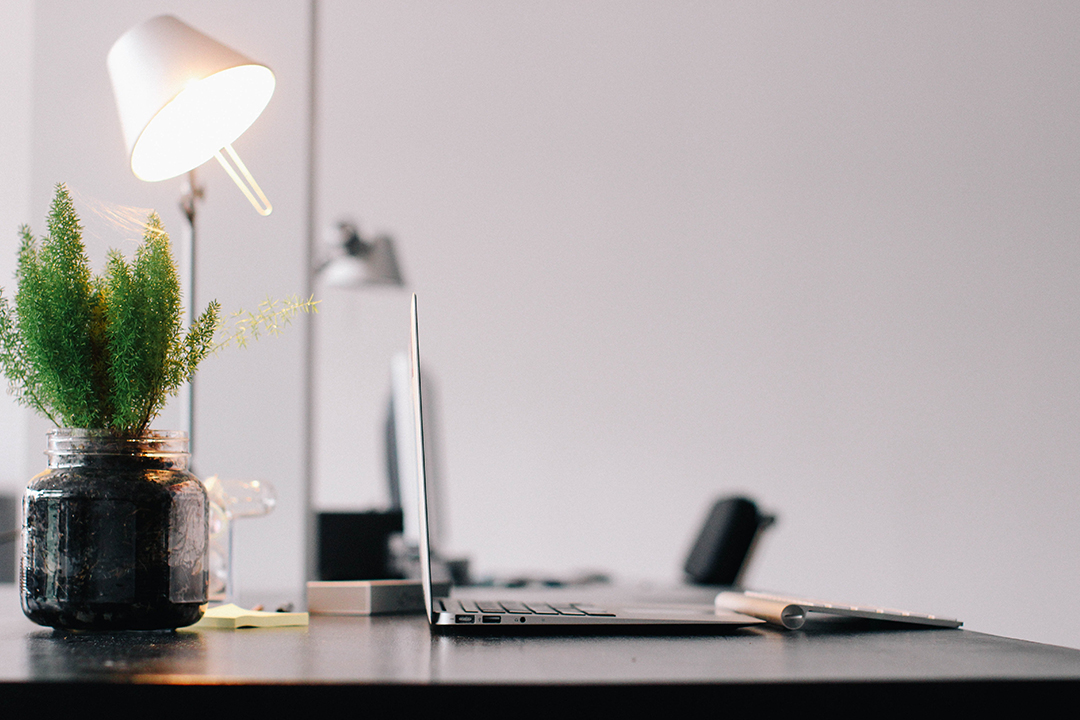 In the accounting industry, there is an imminent threat of a massive change brought by technological advancement and shifting consumer trends. Services are being disrupted and transformed. This could affect businesses pretty badly if they are unprepared. Automation on compliance and other basic transactional accounting services is one example.
Whether you are a business owner or service provider, this might help you so continue reading for more:
Another example of what we are discussing is the Customization of Goods. This is driven by people's demand to make products and buying experiences more personalized. It also led business managers and owners to have the desire for a similar experience from their service provider, but having a customizable process and a standardized menu of products and services wouldn't be possible without the use of innovative technology. This is the challenge being faced by accounting professionals along while focusing on strengthening customer relationships.
Meanwhile, in terms of Business Intelligence and Analytics, it is important to note that emergence of new technologies based on big data and the internet which givesbusiness leaders an access to unprecedented amounts of information and tools that will help improve their decision-making. On the other hand, financial advisors and professionals are also enabled by these tools to do tasks such as data entry, recordkeeping, basic analysis, and business consultancy. Through technology, these people are now capable of making insightful forecasts for their clients.
Plenty of Mobile Applications for Computations are also now available. Due to that fact that the use of smartphone is rampant worldwide, accounting services are adapting to cater the needs of businesses and consumers that are reliant to their mobile devices as a medium to access their data and the Internet. Accounting software vendors are also responding to this by creating online portals and apps that are mobile-friendly.
TV and Broadband services Convergence. As high-speed Internet continues to be more accessible, bookkeepers, controllers and CPAs are being given more opportunities to converse with clients easily through video streaming and other services that offer face-to-face interaction. Soon it is expected that more high-definition transmissions will be available in the near future. This trend will be the turning point for the industry to be internationalized where bookkeeping services companies will be serving clients globally.
Automatic Services are also becoming a part of today's reality, where it is a common ground in many sectors of the financial services industry. Commonly, consumer automated tax preparation apps are also heavily promoted during tax season. Though there's still more to come for accounting services firm of the future before it completely emerges, experts predict a hybrid approach where advanced technology works hand-in-hand with human advisors.
These Accounting industry trends are here to shape the industry and their effect on the industry is inevitable. What accounting professionals should assure is or their clients to have access to the greatest opportunities and efficiencies which would help their businesses grow and prosper.