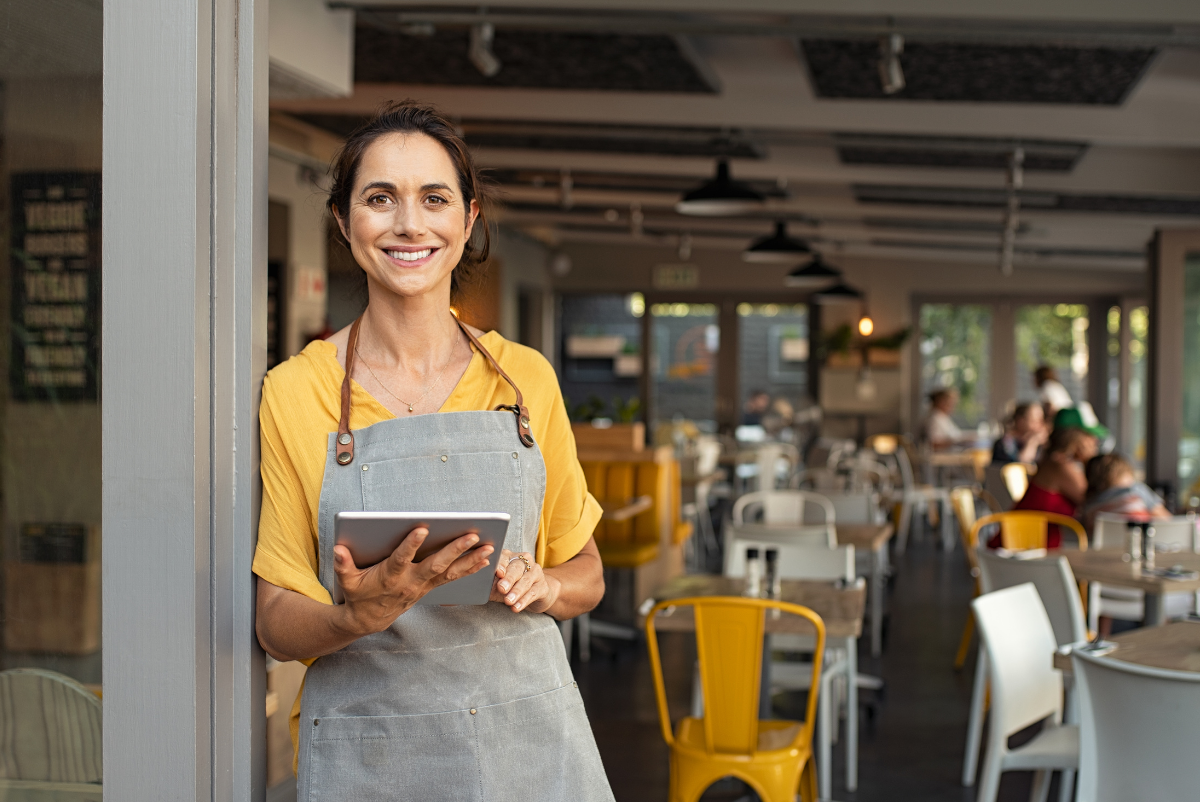 Not because it is called a 'small business' doesn't mean it has to stay that way forever. Some of the most successful ventures started small and simple. So don't lose hope because there are so many ways that you can do to keep up in the now tight market competition.
The common problem being encountered by small businesses is insufficient funds for advertisements and the need to cut prices just to compete with established brands. This puts pressure that's often too heavy for them to carry. If you are an owner and you find yourself in a situation similar to this, here are a few tips that may help you make more profit out of your small business.
Harness the Power of the Internet
With the help of the World Wide Web, business owners are allowed to access some of the top free social media websites, apps, and platforms that can help them instantly create a bigger presence for their business.
Creative planning can allow an entrepreneur to engage and attract customers through these social pages and apps. Not only will they boost the awareness of a personal brand. It also allows businesses to connect directly with customers and respond to comments. The communication can be humorous and spontaneous and it will remain fruitful as long as it aligns with your brand and its mission.
The feedback that one can collect from their customers through these social media platforms is important and can be used as a basis to improve products and services and troubleshoot any issue that may arise.
Some have image-posting features which are perfect for businesses while others cater to Business-to-Business (B2B) contacts. Testimonials and informative video clips can also be released with the power of the internet.
Sign up as a Supplier with E-Retails
Starting an online store for you're a small business can still cost a lot. If you think about all the amount that must be spent on logistics and advertisements, it may leave you thinking deeply about whether it will all be worth it.
If you have doubts, exploring other ways such as tie-ing up with e-retails majors might be a solution to your dilemma. There are millions of visitors to these sites in many different countries. It will give you a massive opportunity because people out there who will be looking for products similar to yours can see your store and become your customers.
Since these websites already have systems and programs in place, small businesses won't have to worry about setting them up anymore. This means they will be able to save lots of time and most importantly—money.
Engage with Multi-Level Network Marketing
Methods proven by time such as network marketing can give a chance for small businesses to be more profitable. The reality is that it is not exclusive for large corporations only contrary to popular belief. Many people who are looking for extra income can be easily employed as network marketers. This helps not only them but also the business especially during the pandemic because the cost will be minimal compared to the amount that you can earn from the commission that these marketers can give you.
But before offering products and services through network marketing, there are some things that business owners must keep in mind. These can include securing a modest supply of your products to ensure that you will be able to fulfill orders demanded by the network marketers, providing samples to the network marketing team, and providing training for the network marketers to improve their selling techniques.