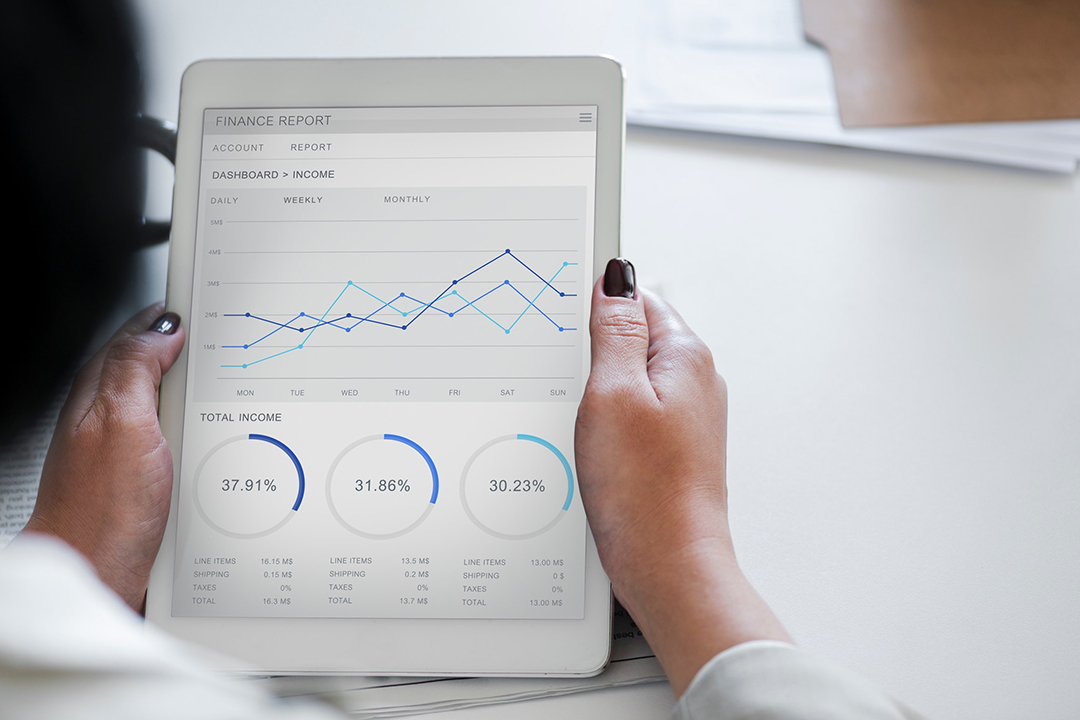 Small business owners face a multitude of challenges every day, and accounting is considered as one of the biggest one. Here's how to stay on top of your finances as an entrepreneur.
So, as a small business owner, you are required to wear different sort of hats. Your tasks will be ranging from marketing your brand, to hiring the right people, to maintaining relationships with your customers and also, be mindful that you need to keep track of your profits and business accounting.
Accounting, in turn, won't probably be your greatest passion, but it is crucial for your small business to keep your books closed and organized. Accounting is the language of your business which means it speaks about financial growth. Accounting includes different processes such as recording, summarizing, analyzing and recording of financial transactions of a business. This can be very difficult in itself, but there are other common financial obstacles small business owners must overcome. Here are some of the top accounting challenges entrepreneurs must deal with, and how to overcome them.
Monetary Flow
Even smaller expenses such as one-time government tax on all businesses in a particular region, or rise in the cost of goods can cause major changes to the bottom line. Optimize your existing credit to manage your small-term expenses, but also monitor your long-term profitability to ensure that cost changes do not threaten your overall liquidity.
Disasters
Unpredictable natural disasters have devastating impact on lives and even businesses, but they hit small firms especially harder. So you might want to plan some disaster preparedness and recovery strategies, but you need to have cash on hand to ensure that you will be able to revive yourself after a catastrophic event.
Deduction of bills
If your small business is home-based, home office deductions are important for running your profits. Managing this properly can lead you to opportunities such as investment costs which can be re-invested into your company
Payroll Management
Having to play the role of an HR or payroll expert might be much for a small business owner, especially when you don't have knowledge and you don't know what tax code to add to new employees. So, how you will you pay your employees in a long run? All these problems and many more can come your way.
The most common of these problems involves organizational inconsistency, including incorrect tax filing, over-and under due payments, incompatible software, tracking employee absence, compliance issues and administrative burden which you can solve with a good payroll management.
Topping up the expenses
Keeping track of your receipts and recurring expenses can be frustrating and hard. But, maintaining records of expenses are very important for small businesses to process and stay ahead in the market. Fortunately, there are many accounting software options available on the market that can help you go paperless. Each soft ware differs, though, so your research and find the one that best suits your business's needs.
Closing the books
Reconciling your books can be an annoying task, especially without an establishing accounting system. So you might want to make it a habit to always run through your accounting books at the end of each day while your transactions are still fresh in your mind.
Finance Analysis
Making sound financial decision is best with three steps: interpreting, analyzing and advising. By doing this you can enhance your financial position in the market and find the loopholes, which are affecting your business growth.