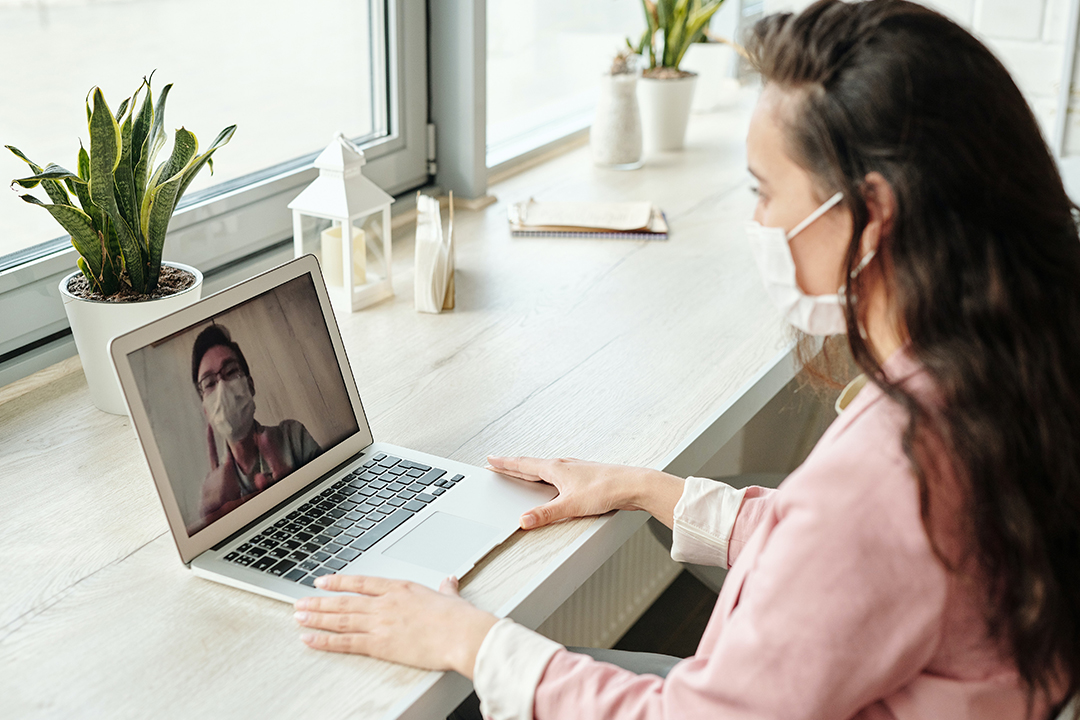 Even for businesses, there is a so-called "new normal" that they have to adapt with in their respective industries. There would be a lot of things for owners and managers to think about. But one of the most important things that they have focus on is how to prepare for new legislation that will set new rules and regulations on pay. There is also a growing need for them to set up new payroll systems that will help ensure employees are paid right and on time.
It is important that businesses are always prioritizing the welfare of their employees, because this is where their morale depends on. If companies are eager to motivate their staff to continue being productive despite these hard times, then they have to take their payroll management strategies seriously.
In making sure that a business' HR and Payroll is solid, third parties and partners should also cooperate. This starts by informing them of any changes in the new ways as well as any possible delays in processing payments.
Experts emphasized that major changes include revisions on company policies related to sick pay, overtime, and compassionate leave. They say these should be integrated and implemented immediately. Clear and constant communication is also important to counter any uncertainty among the employees and third-party stakeholders.  One example that shows this is the effort by governments around the world to fund statutory sick pay (SSP) relating to coronavirus for businesses with fewer than 250 employees. Other amendments on legislation also include enabling SSP to be paid from day one rather than day four. Companies now have the responsibility to ensure that updates like these are reflected throughout their systems and that payroll is adjusted. Experts add that some countries might even consider extending SSP for longer periods of time. Indeed, COVID-19 has made us all rethink a lot of things including our business priorities.
Aside from ensuring their employees' physical safety and complying to legal requirements, companies can also voluntarily adopt measures to help ease the stress and financial burden on their staff. They can explore adjusting paid and unpaid holiday, overtime or use of contractors. This will eventually result to a stronger employer reputation, and solid employee morale and trust that will last even after the crisis.
This amount of change may seem challenging for companies. But with a clear communication with its staff, all new policies can be applied properly. It is even possible for them to setup remote access on their systems to make it even easier to operate the business amid the current situation. They just also have to prioritize conducting a workflow analysis and identifying processes that are vital in paying employees and filing tax obligations.
By making sure that the company's payroll management team, suppliers, and employees have peace of mind is already a good start in making sure that the business will not only survive this pandemic but will also prosper, And as long as resources are available, there's nothing to worry about getting distracted and disrupted from attending to crucial business needs.