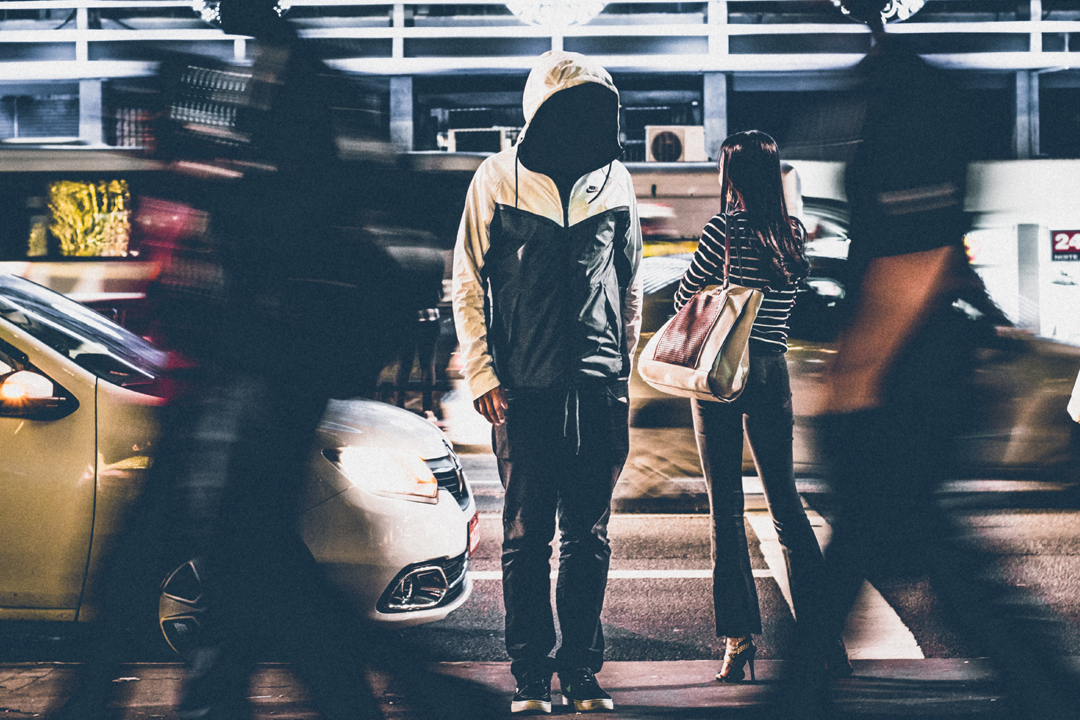 In a developing country like the Philippines, controversies like scams and fraud are undeniably rampant. In fact, investment scam reports and cases plagued the social media and the television these past few years and it seemed to cause a lot of trouble to a lot of well-known and even powerful people.
Similarly, the issue of fraud is also crucial for company owners. Of course, you will hate it for it cannot only cause tremendous damage to you and your company's reputation but it can also rob you to the bones.
Over the years, many businesses failed and are forced to close after being faced with severe cases of controversies related to fraud particularly when it comes to payroll.
Fraud happens to almost 20-30% of businesses while the rest remain as potential victims of it.
Perpetrators are very hideous and deceiving. They can work their modus operandi behind your back without even a single hair of you sensing it. They developed lots of styles to maneuver the system and milk thousands and even millions from a company.
Basically, this is all about money, meaning there is a vital role being played by a company's bookkeeper, collector or treasurer. Though they are mainly concerned to prevent any kinds of fraud, they can also be one of the main assailants.
So the first thing that may come up your mind so to be able to catch these deviant acts when it happens. However, we must also remember that in our country, trials and procedures sometimes costs more than what has been taken which makes settling it even a larger lost.
Clearly, prevention is really better than cure. Another thing is that, not all companies have the capability; meaning time and money to sue and pursue cases like this. Being knowledgeable is the number one weapon to avoid falling as a victim to fraud. It is very important to an owner to protect his company, his employees and his assets.
So, here is some information about payroll fraud that you need to be aware about. This is how they operate:
Conspiracy: one of the most popular and root cost of fraud and scam in the Philippine setting. Through this, scams prospered and gave way to billions of peso being stolen not only from several companies but even to the government itself.
Applying it to the level of a company, it tells us that it is crucial to have responsible people as your employees. In a way, it could do something with the way you treat them as their boss.
But, most importantly, it has something to do with their personality. Remember, a vicious dog will bite even the hand of the one who feeds it. Meaning, having the right people working on accounting and finance jobs, it can save you a lot of time and you can assure that your revenues are safe. Having a transparent and clear system of bookkeeping is another thing. You could use some software to help you with this. But of course, you still have to look for the right people.
Falsification of timecards and Ghost employees: For smaller companies, this could easily be tracked. As the owner of course, you should know the people who works for you. You should know who you pay. While bigger companies might find this a bigger problem, it is still not impossible to be prevented.
In an instance, a company's treasurer paid multiple accounts of people who were listed down as the company's employees using names like "XYZ" and the likes. It became as easy as that. Turns out, all these accounts are owned by the treasurer and he used these to rob the company he's working for.
If you are a hands-on owner, you can easily find this out. But if you are handling a very huge company and cannot afford it, then you have to be aware and cautious. Having a clear and constant financial reports can be the first step in preventing this. In addition, automating your payroll system will play a pivotal role in eliminating time theft in your workplace.
These are just some of the problems you may face as an owner. Sure, you can hold people accountable for these crimes after they've been done. But, in the end, you're still the one who will be greatly affected.
So why wait for that?