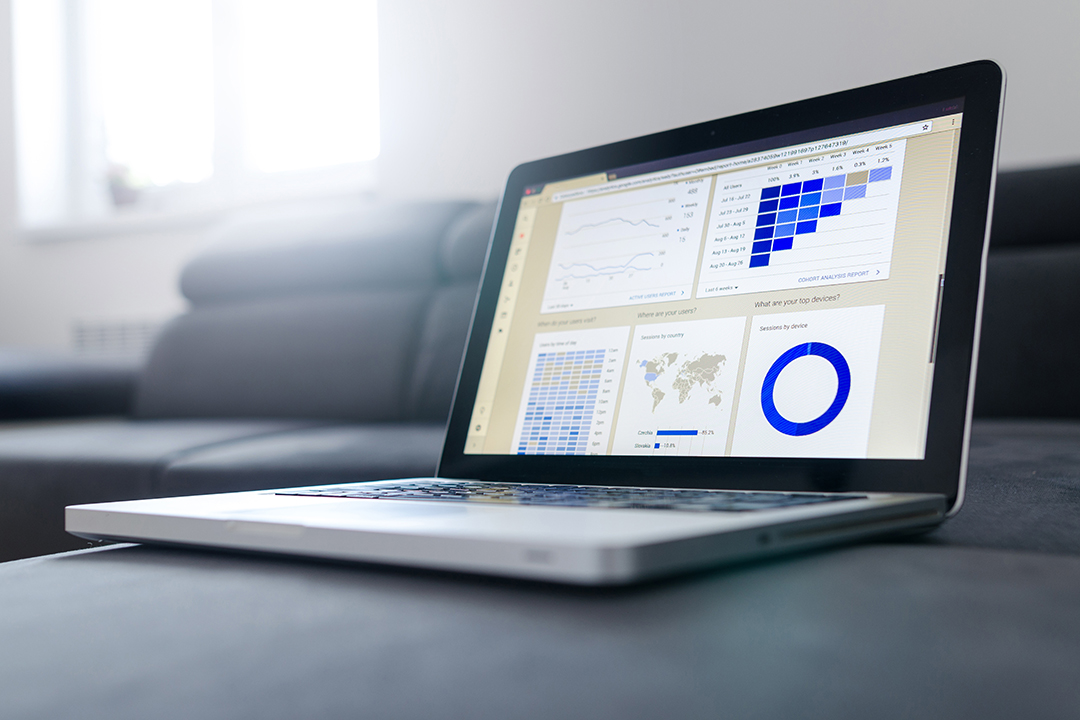 Moving to another software package is one of the hardest points in a business with all those additional work in transferring data and learning the new system. But, regardless, still, your business needs change; software becomes outdated, and sometimes switching software is best for your business.
Many accounting software companies become the busiest before the year-ends. So, expect that training services might become limited and their phone support will be in high demand. So, the best alternative is to plan and choose a less busy time of the year, so you can make sure the company can concentrate on providing their service to you. Proper timing when their schedule is less hectic can also assure that your transfer would be smooth and have less to minimal errors.
When the right time comes, make sure all of your employees who need to learn the system will be present during the training. You have to also minimize distractions as much as possible during the switch, by making sure things like huge product deliveries or physical inventory counts are not scheduled during the transition time.
A concrete plan for switching to a new accounting system is required before you even undergo the process. It should be well-thought out, and goes with a timeline, detailing who will do what, and approximately when they will do it. This way, each member of the team knows what is expected from them. While, the leader of the project shall send regular updates to those involved, letting them know the status and whether any delays have occurred. In fact, having a plan and a project manager can make all the difference, and will make the transition more comfortable for all involved.
Most importantly, ask help from the software company's support team. With their experience helped others in your situation with software switches, and can help you too. Having people with sufficient knowledge and expertise with this kind of work can do a lot to assure that the process will be smooth and manageable.
Accounting software is important because it is where you process important data and solve complex problems. This is why it should never be rushed whether you're a first-timer looking for software or someone who wants to switch or migrate to new software. Take this process cautiously to avoid any conflicts or problems.
When you see that your current software is not able to cater to your accounting needs anymore, then it might be time to outsource a new one. But first, study and think about it carefully whether you really need it or if there's any other way to retain your current one to see if you can still make something about it and save yourself from the additional time and resource that you need to pay out in exchange of switching to your new software. There may also be times where the company's expansion and fast development outgrows the accounting software that's why it cannot cope anymore. Remember that when you see these signs, switching to new software becomes considerable.