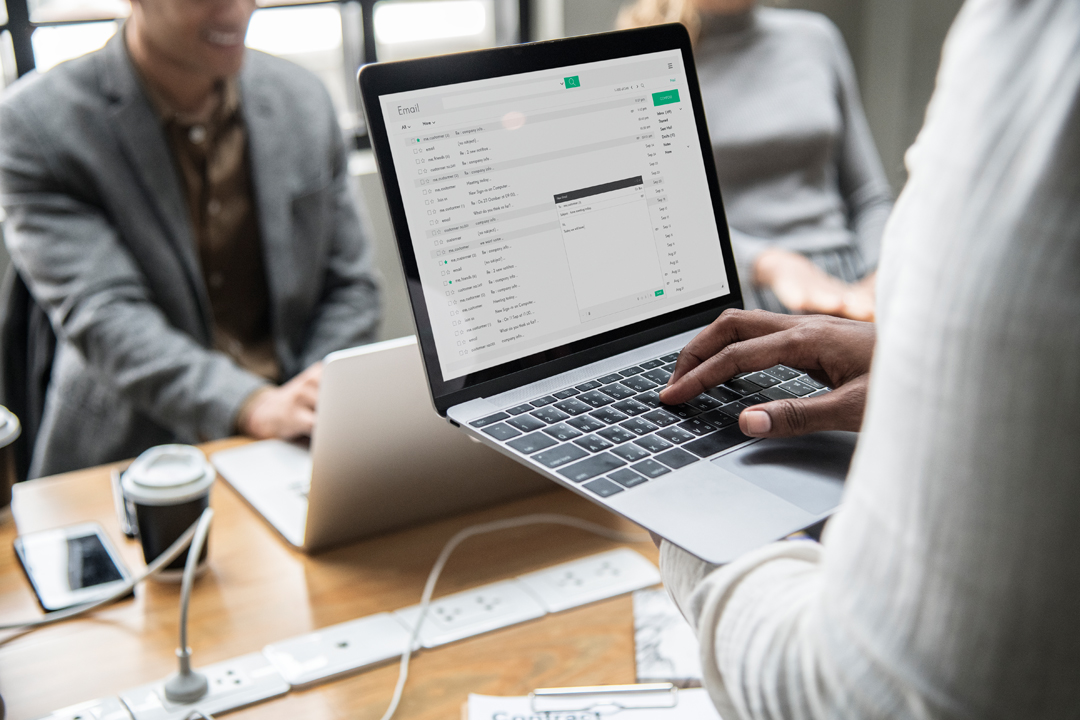 In this fast-paced world and working environment we have today, making things work faster than anyone else is the real deal. Being able to save time and money makes a huge difference and is not impossible in the world of business and technology.
So, for business owners out there, here are some tasks that you can automate instantly get taken care of. Good thing, technology has really paved way to make work as stress-free as it can be.
Accounting and invoicing
Accounting and invoicing has been the bloodiest tasks for most business owners, having to do this over and over again can actually consume most of your time and energy.
But now, your worries shall all be gone. Because with the power of technology, all bookkeeping tasks ranging from recurring payments, payment reminders, storing of receipts, real-time financial alerts, bank transfers, and even filing your taxes will be automatically worked-out for you!
Instead of manually all this information, automation can now save you all the time, costs and headaches
Social-media updates and Website logins
Dealing with your audience and establishing your engagement and interaction through social media is another time consuming but extremely important routine.
But as a business owner, you can't afford a day of posting all those contents and responding to comments. Thanks to technology again because you can now schedule social media updates in advance so that you can focus on tasks that can grow your business.
Though, multiple logins can also add to the headache, thankfully, you have password managers handle this for you.
With this, you have additional saved time while making sure your information is all safe and secured.
Use of Lead magnets
This is defined as "free offer you make in exchange for an email address (and possibly additional information)."
The purpose for using a lead magnet is to inspire the people who are consuming your content to get on your email list. Through this, your aim is to convert them to customers in the future with lead nurturing tactics, such as the email.
Backup data
Crash due to a virus or a hardware problemis devastating.
Imagine saving tons of data backups just to make sure you're prepared in case of an unexpected crash.
Imagine the time it would cost you. But the good news is that we now have the cloud, which has been the solution to this problem. Your businesses data can now be automatically stored, which means it can be easily recovered in case you do experience a crash.
Filling Forms
Filling of forms pretty eats up most of your time. Plus, it will stack you up with a bunch of papers.
Good thing we already have Google and other software programs that ease it all up with easier and faster online filling of forms with the use of stored information.
You won't imagine how much time you can save by skipping with all the filling of forms!
Scheduling
Tired with scheduling employees using a pen, paper and Excel? It's a dreadful job anyone wants to get away with and now, it's not impossible!
Thanks to available tools that will automate for you so you can balance your employee's availability with yours.
Email marketing
Of course, Email marketing is an essential for small business owners. But, the thing with it is that, it is a very time consuming responsibility. With all those emails you have to send and attend to.
Advancement of technology has paved way for you to be able to do everything from launch sequences, welcome messages, wish customers a happy birthday, post purchase follow-ups, and abandoned cart recovery with thousands of ways!
Agile Customer support
Handling after-hours support, improve conversions, preemptively address any questions or concerns is a ton of workload for your team, we you can actually reduce this and assist customers with resolving a problem as quickly as possible with many software programs available all over the net.
Payroll
There may be no way to fully automate your payroll by 100 percent but, there is actually a way to take care of time consuming tasks of like employee on-boarding and tax filing and it's all out there available for you to discover.