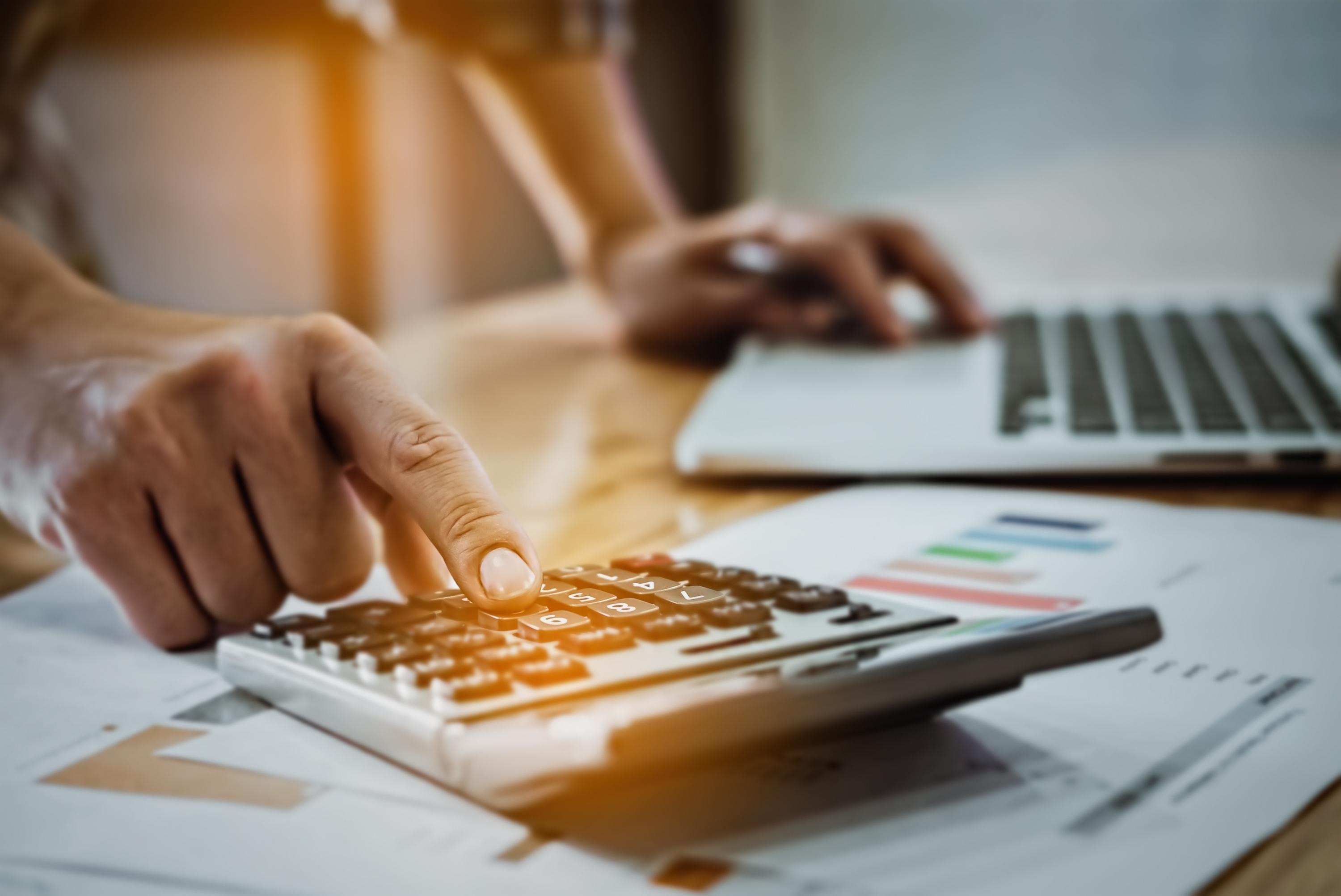 Your accounting software may have been useful and saved you for the past years. But to tell you the truth, it cannot always be proficient especially if you have a growing business because along with that growth is the need for a better and more modern solution. It is not a secret that your company's needs are constantly changing and you need something that will enable you to keep up.
Not letting go of your old software will only make it even more difficult. Eventually, you will notice that more and more customers will become dissatisfied, sales will fall and clients will leave. This will put you behind your competitors.
You'll know that it's time to upgrade at the first signs of instability, slowness, and inefficiency. These will serve as hints that you should now level up your software. This will improve the delivery of service and will make your enterprise much more attractive to clients. You are more likely to make more money and profit due to this because your contracts will increase.
Upgrading is not that easy though. You need to be guided by a skilled professional who possesses adequate knowledge to operate the brand-new software. Find someone you can trust because this process will determine whether you will gain a competitive edge over other brands. Here are some of the reasons which say you should consider upgrading now:
There is very Slow Increase in Sales
Your organization's profits heavily rely on the kind and quality of services you are offering. Most businesses that are still holding on with their old software can only provide slow services. This will lead to the loss of customers and therefore low sales.
It can be easily corrected and improved by upgrading to a different and better accounting software because it ensures that you will be made aware of account information and the availability of stock in real-time. Thus you can operate properly and earn more.
Your Customer Service is Suffering
Poor customer service is one of the major causes why a business fails because customer service is the foundation of building growth and brand integrity. Without competent accounting software, it would be so hard especially for small businesses to ensure quality and on-time service.
Having a better accounting solution will not only help make services better but also directly influence the increase of profits. Improved communication between your organization and your customers. Through time, you will be able to build trust and reliability by allowing clients to access financial data.
Your Advisors, Investors, and Board are not Connected
One of the fundamental parts of competency is having a direct and strong link to your advisors, board, and investors. This can be achieved with the right accounting software that will foster the achievement of your goals such as delivering the right message and triggering the desired actions from them.
It is important to note, that your advisors should be capable of formulating and developing some of the most effective ways to achieve success. Teamwork along with the help of upgraded software ensures that all essential elements that guarantee success will be present.
Transactions are not yet Instantaneous
Knowing that many brands and companies are willing to serve them, clients are now more meticulous and try to find the best provider that can ensure instantaneous transactions. This cannot be achieved if you have slow and outdated accounting software. Through your accounting software, you can be identified as one of the most competitive in the market, capable of bringing the highest returns especially through stocks,
Through your accounting software's good performance, you will be able to entice clients and investors that will help boost sales and productivity. So, we can say that upgrading your software improves the overall performance of the organization.
Unreliable Security and Backups
Hacking is what you are constantly up against when doing business. With poor accounting software, you will always be on red alert and worried about the safety of your financial transactions. One better way to protect financial data is through the upgrade of your software. This gives new investors relief knowing that their ventures are safeguarded by modern accounting software.